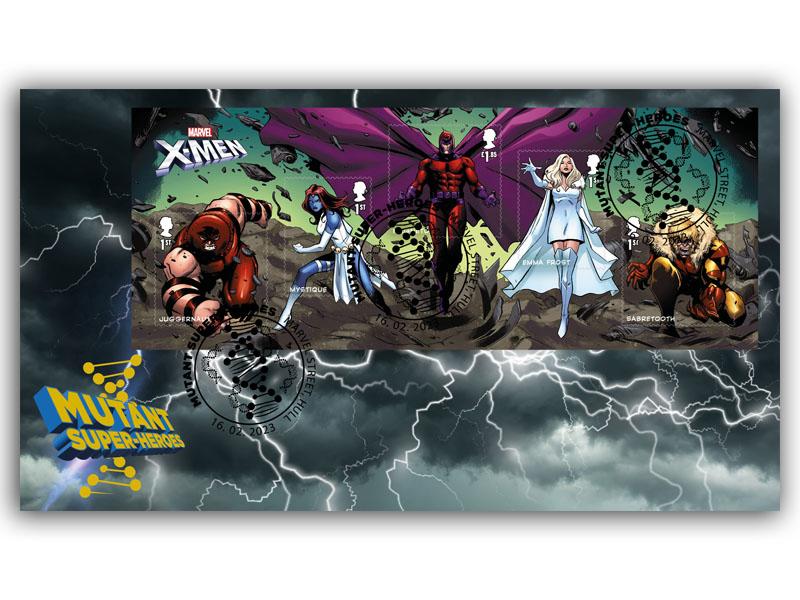 This year, Marvel's X-Men will mark 60 years since their first comic book issue. The X-Men are a superhero team appearing in American comic books published by Marvel Comics. The team was created by artist/co-plotter Jack Kirby, and writer/editor Stan Lee. After initially being cancelled in 1970 due to low sales, the team was revived in 1975 and went on to become one of the most successful franchises of Marvel Comics.
A set of 12 new stamps celebrate some of the most iconic X-Men superheroes to have featured in the comic book franchise. An additional miniature sheet of stamps features five of the mutant enemies faced by the X-Men. To celebrate we have created our own Mutant Superheroes covers, drawing inspiration from their mutant abilities.

Our Designer Paul says: "For this pair of covers I have chosen Wolverine with the claw marks in metal and Cyclops with the huge energy beam."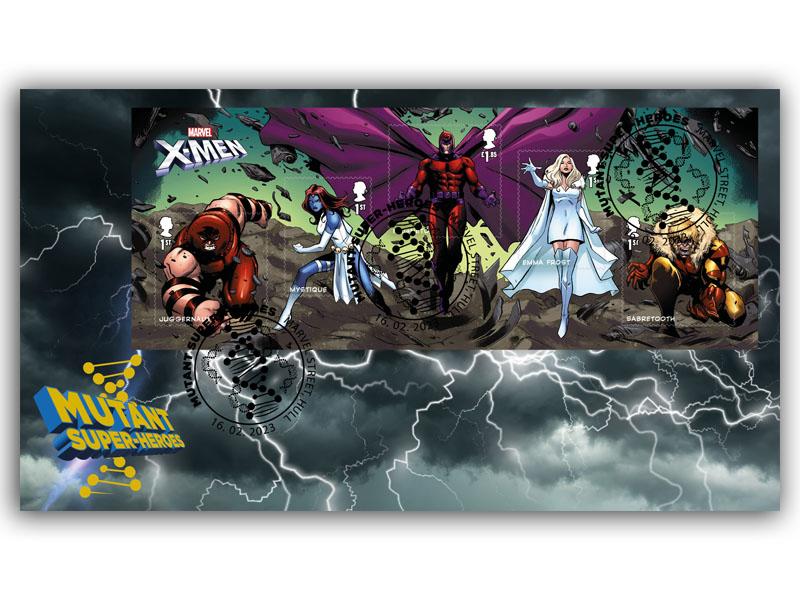 X-Men Miniature Sheet Cover
Paul tells me: "I decided to hint at the extra powers that some of the members have as a result of their x-gene mutations. Here we have Storm with the clouds and lightning."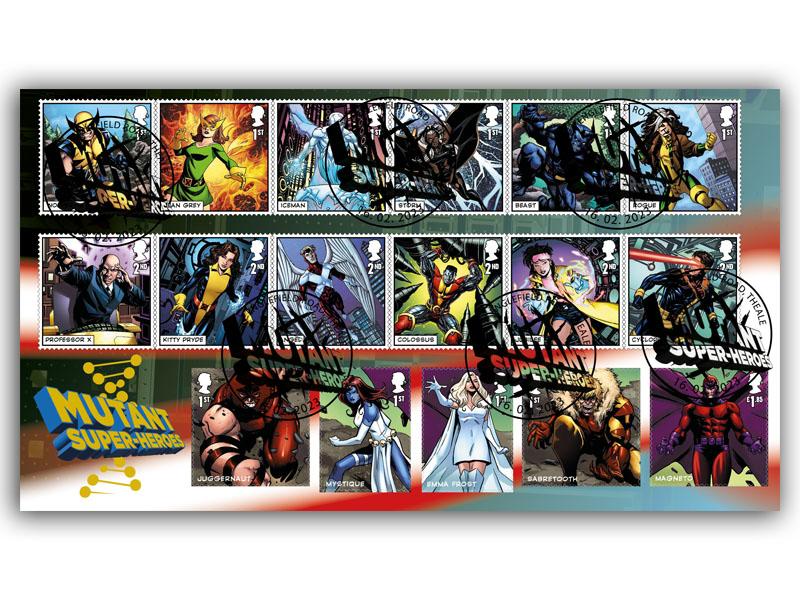 X-Men Full Set CoverPaul: "X-Men has been a long running comic and has also been more widely popularised by the Marvel films and MCU. The postmarks I designed follow the themes of the covers with claws, the logo and a broken DNA strand."

Below are some other covers you may like: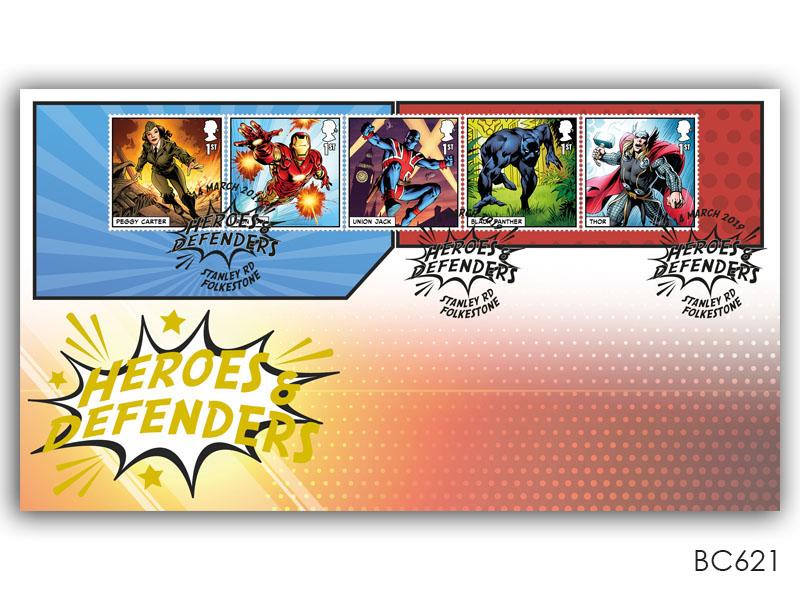 Marvel - Thor, Black Panther & Iron Man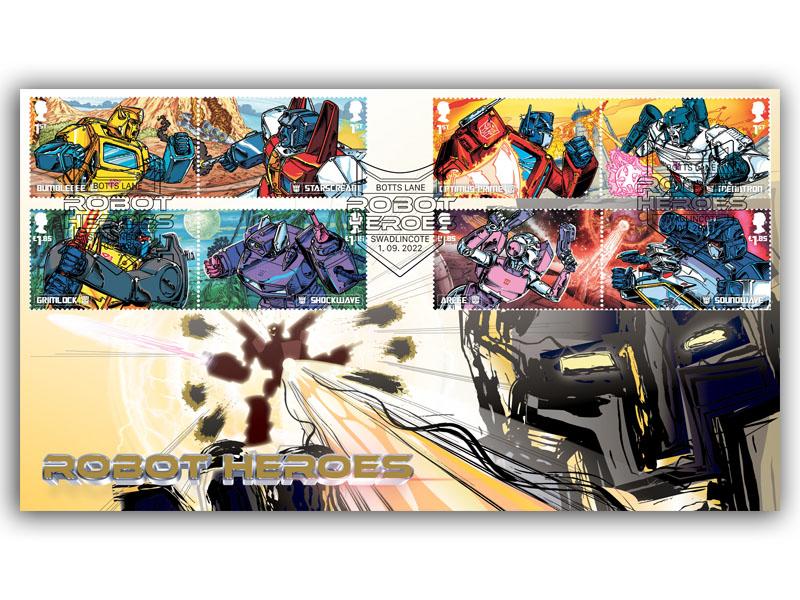 Transformers Stamps First Day Cover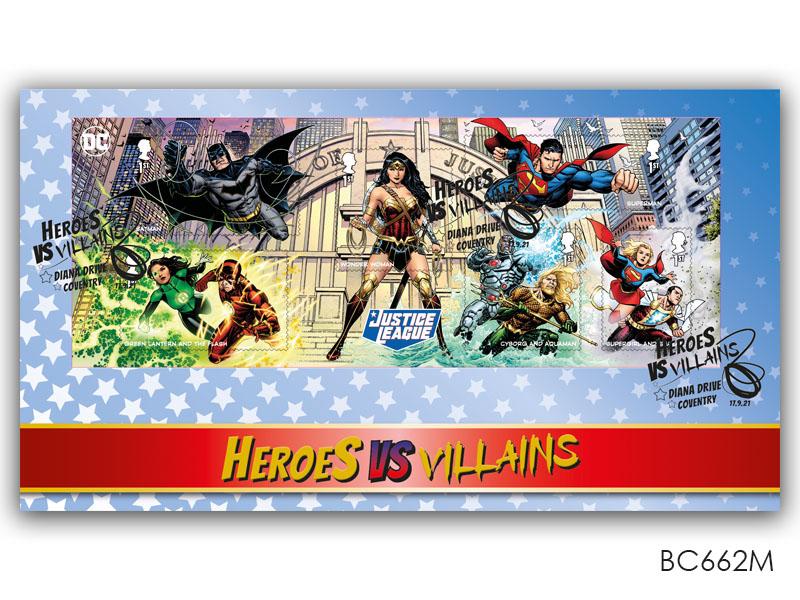 DC Comics - Justice League Miniature Sheet
View all our X-Men Covers here: Mutant
Until next time
All the best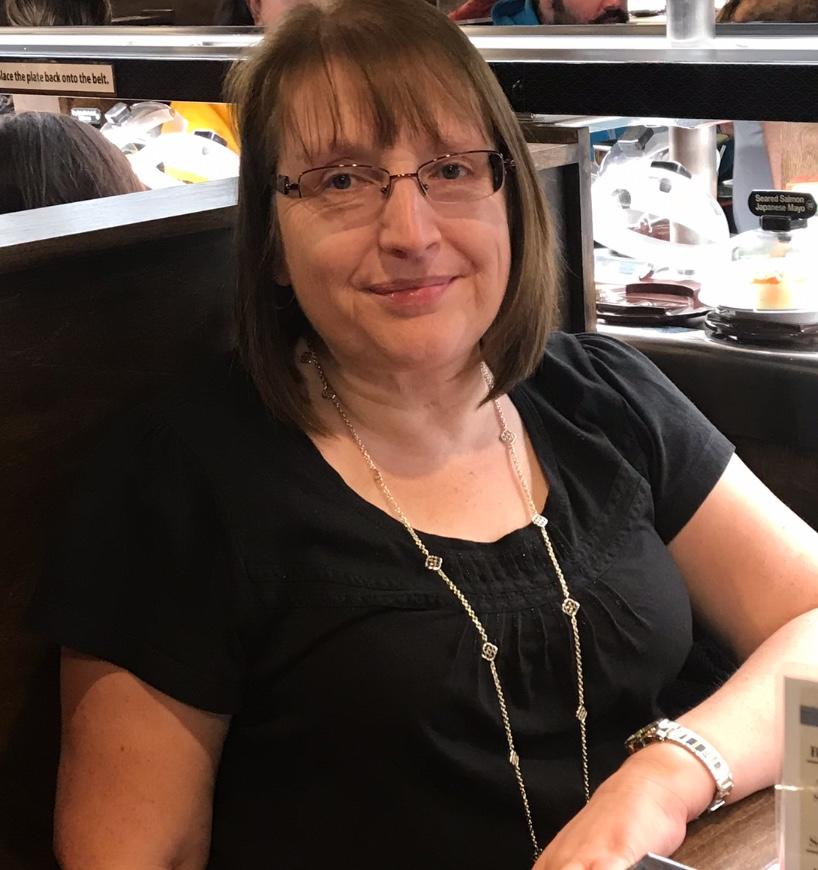 Sue
P.S. You can view any of the covers shown above in more detail by clicking on the image
View my previous blog here: The Humble Machin