As we are now in December, I thought it would be safe to talk about Christmas.
Below is a selection of Christmas gift ideas that I thought you might like to see in case you are stuck on what to buy someone special.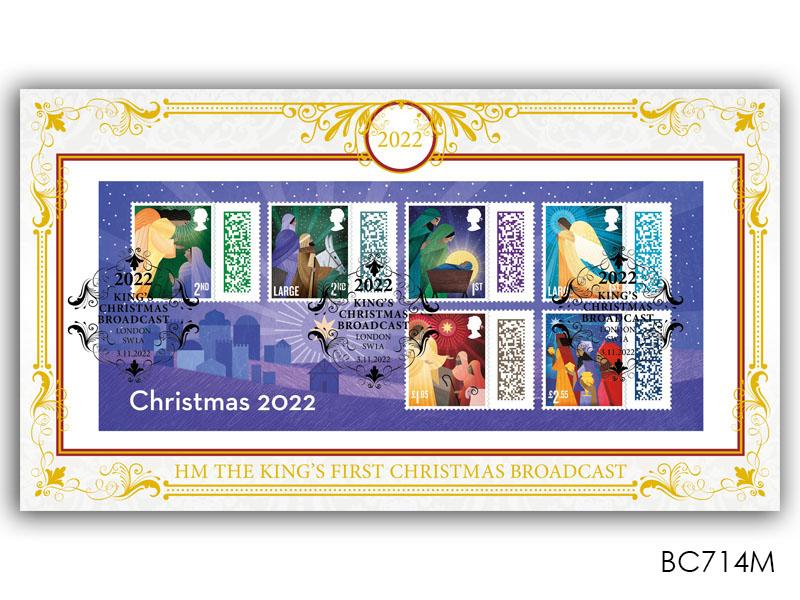 Christmas 2022 Miniature Sheet Cover
First choice is our 2022 Christmas cover. The 6 stamps each focus on key moments from the traditional Christmas story, including the journey to Bethlehem and the Archangel Gabriel.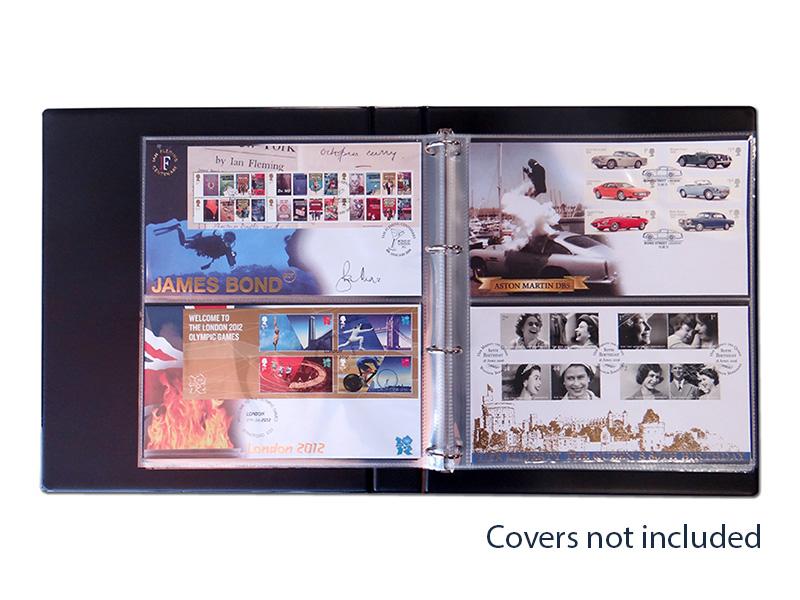 Standard Blue Cover AlbumWhy not treat yourself (or a loved one) to our standard blue album? It comes with 15 high quality double leaves, which hold up to 60 covers.
Sent out post free (UK ONLY).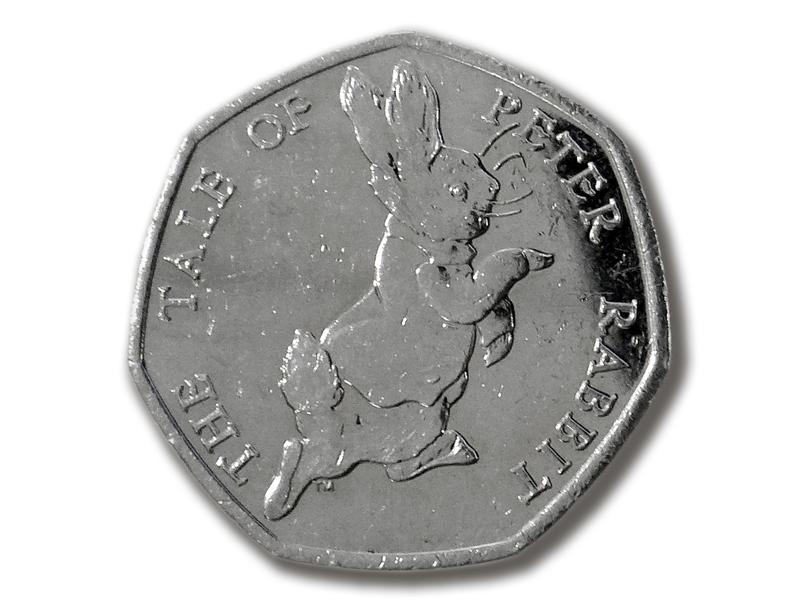 2017 Tale of Peter Rabbit 50p Coin
Who wouldn't love this stunning 2017 Tale of Peter Rabbit 50 pence coin in their collection? Sold in circulated condition, it features an image of Peter Rabbit on the reverse.
Marvel Art Collectors Set
Inspired by the retro feel of a vinyl album cover sleeve, this stunning collector set showcases the outstanding Marvel stamp designs at album size. Includes 10 enlargements of each stamp superhero.
Until next time
All the best
Sue
P.S. You can view any of the items shown above in more detail by clicking on the image