What is a First Day Cover?
So, you may have been asking yourself "What is a First Day Cover?" Well, here is the answer.
To put it simply a 'First Day Cover' is a postage stamp on a cover or envelope, franked on the first day of issue. Hundreds of years ago, people would fold up their letters into an envelope (the 'cover') and attach a wax seal ready to post. Today we pop our letters into envelopes (much safer!).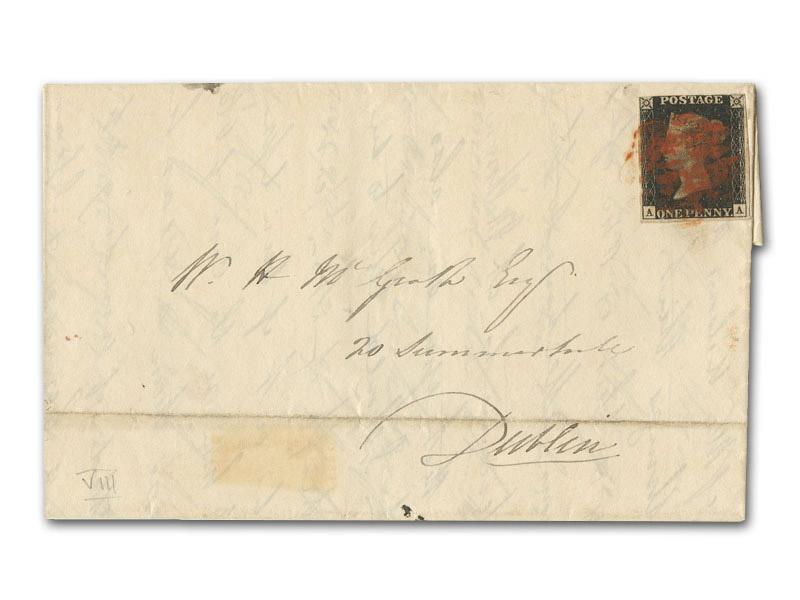 This is the first ever 'First Day Cover' - The Penny Black

The term 'First Day' relates to the date the stamp has been issued. When the stamp is affixed to the envelope and postmarked on the first day of its issue, the envelope becomes a 'First Day Cover' (FDC for short). For example, the Harry Potter stamps shown below were issued and postmarked on the 16th of October 2018, making it a 'First Day Cover'.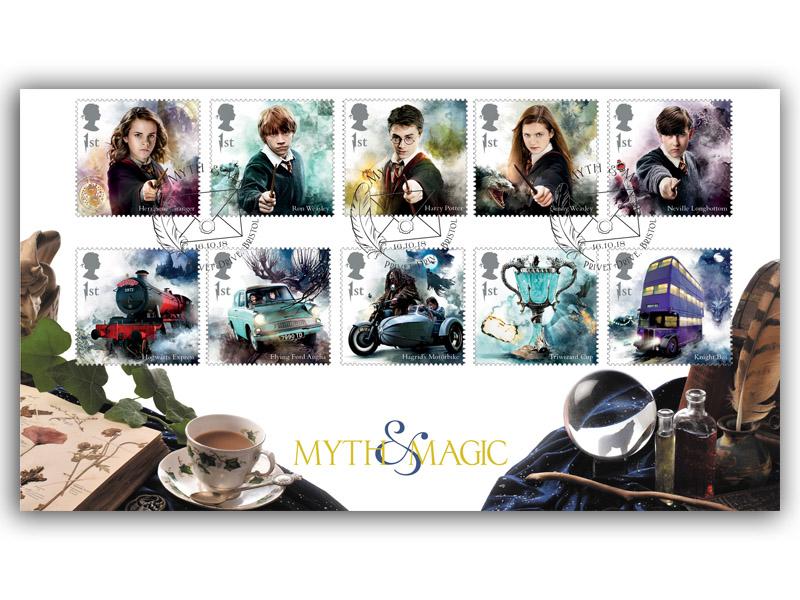 Here is our Harry Potter First Day Cover
Prior to 1840, postage costs were very high and they were usually paid by the person who received the mail. The cost was measured by how many sheets were in the letter and how far the letter had to travel. Sometimes this amounted to a very considerable sum, but cost the Post Office far less.
Rowland Hill believed that sending mail should be affordable to all so proposed that postage should be pre-paid, based on the weight rather than the number of sheets and the cost should be drastically reduced. So, the Uniform Penny Postage was born.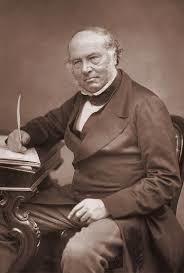 Rowland Hill
Collectors have been interested in stamps on envelopes for over 150 years. At some point in history (we are not sure when) it became popular to collect covers which had been postmarked on the first day of issue, and collectors sent them through the post on purpose to obtain this.
Collecting then became a philatelic hobby, and with this hobby gaining more and more interest (for example over 400 different covers were produced for the 1937 Coronation stamp issue), First Day Covers became something worth collecting.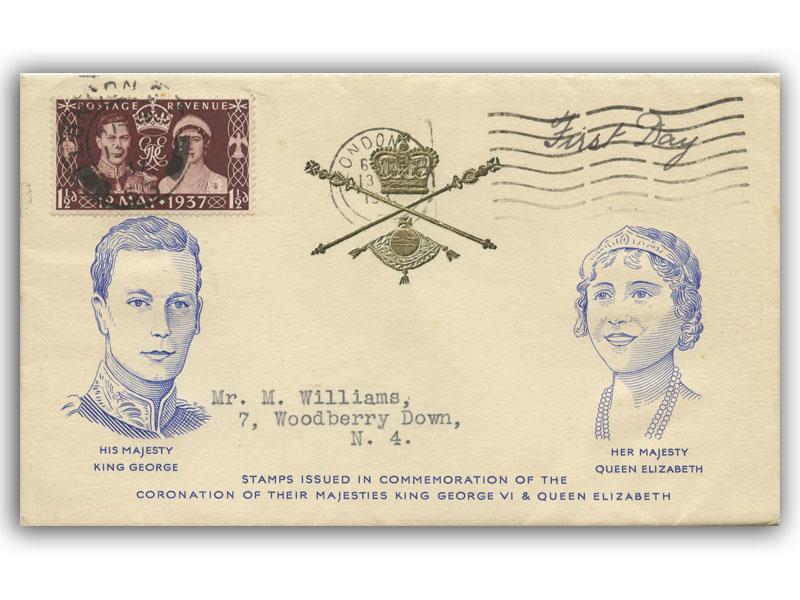 1937 Coronation Cover (one of the many produced for this stamp issue)

Not only do First Day Covers pay homage to the stamp issue, but as the years have gone by they have become works of art, with beautiful illustrations depicting special times in history. A lot has changed since the very First Day Cover!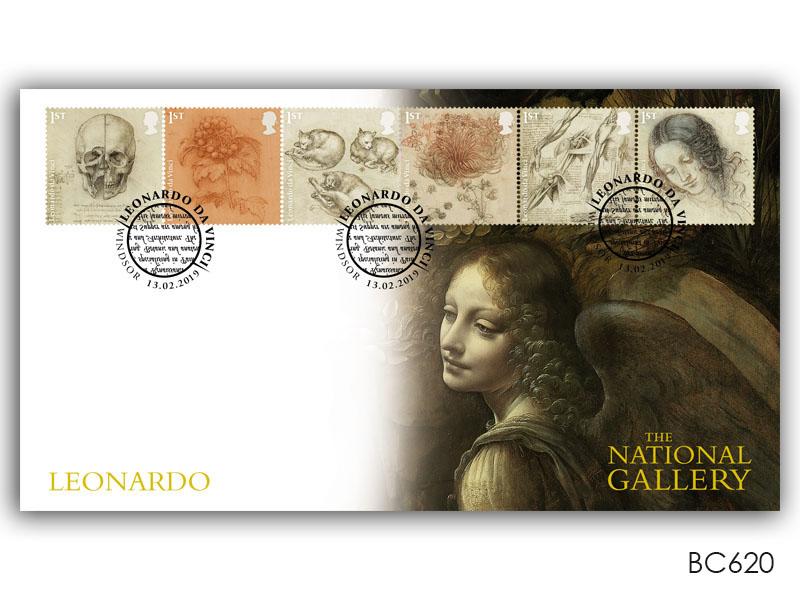 Here is our Leonardo Da Vinci cover from 2019

I hope this answers any questions you may have had on what is a 'First Day Cover'. If you have any other questions, you can email me at betty@buckinghamcovers.com and I'll do my best to help.

Until next time
Happy collecting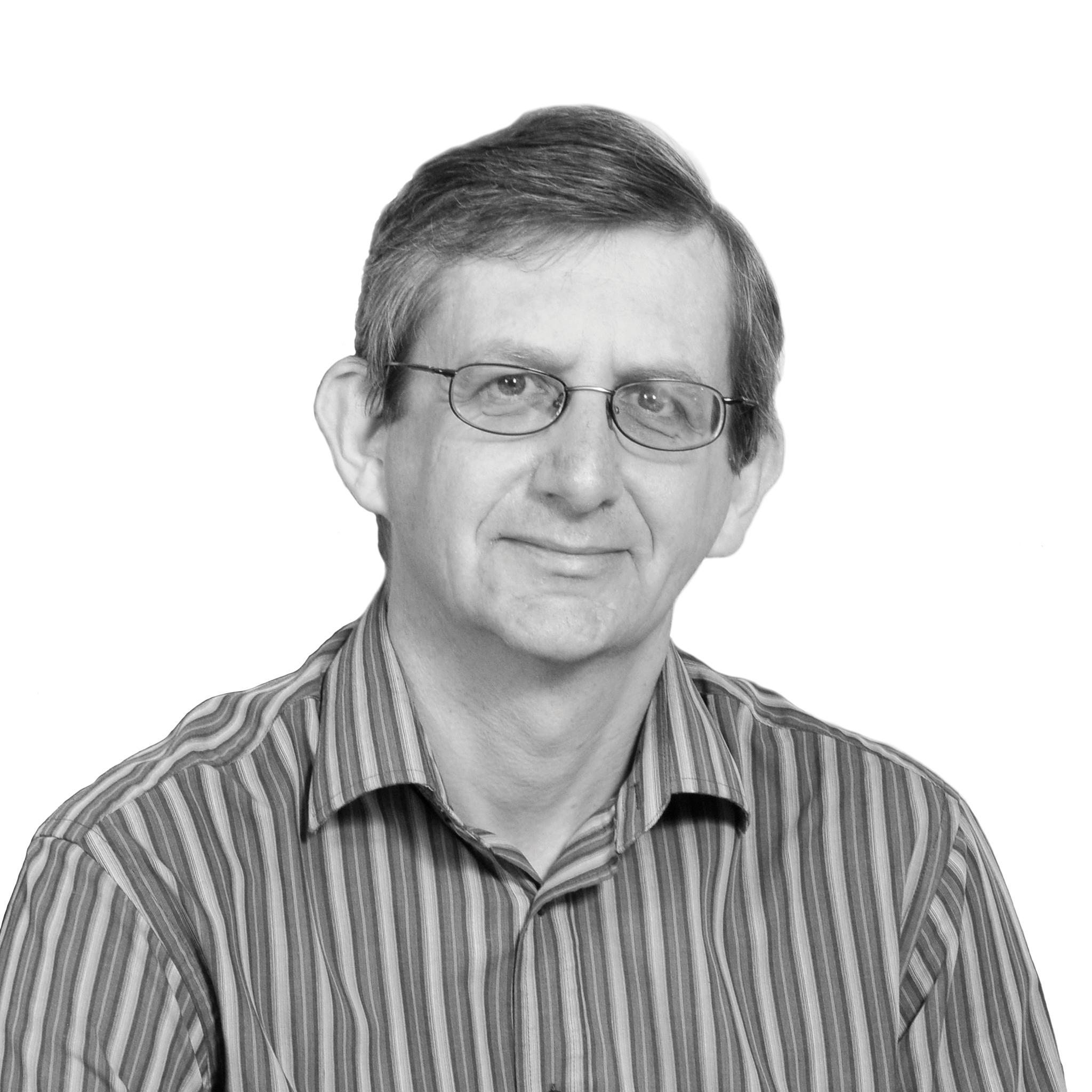 Brian
P.S. You can view any of the covers shown above in more detail by clicking on the image
View my previous blog here: