Stamp Errors and Why They Happen
It's always satisfying when rummaging through a box of covers and suddenly finding a stamp error. It takes a first day cover specialist and a keen pair of eyes to find one; but those that have been in the business for years know the most common errors that occur, making them easier to spot.
A stamp error usually occurs due to the failure in the stamp printing process that results in stamps not having the intended appearance. Errors include use of the wrong colours, wrong denominations, missing parts of the design, misplaced or inverted design elements.
Below are some stamp errors we have in stock:
28th August 1961 Centenary of the Post Office Savings Bank Error. Partial missing orange on the 3d stamp (the bottom part of the tree appears white).

2nd April 1969 Notable Anniversaries single stamp unaddressed Stuart cover. Missing the green on the 1/6d NATO stamp. The Italian and Portugese flags have a yellow rather than green strip.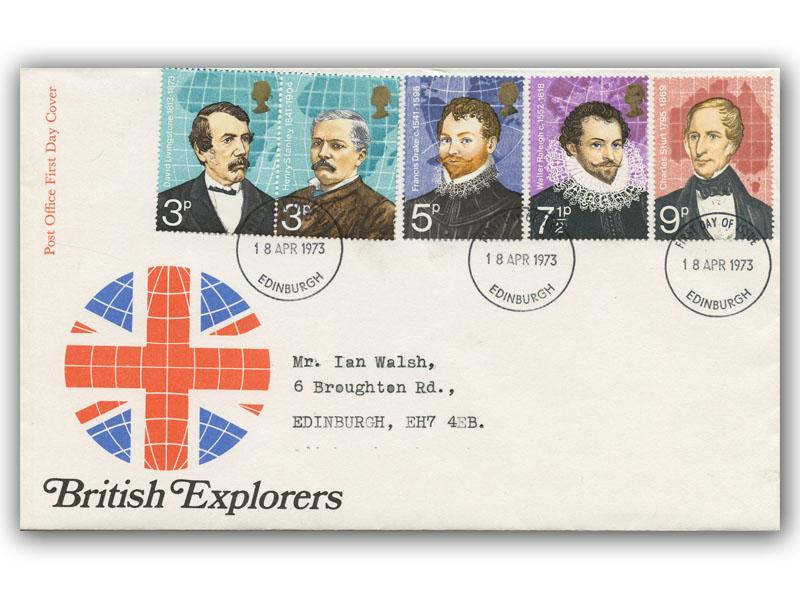 FC962 £750
18th April 1973 British Explorers error, on a typed Post Office cover. Missing the Queen's head on the 9p Charles Sturt stamp.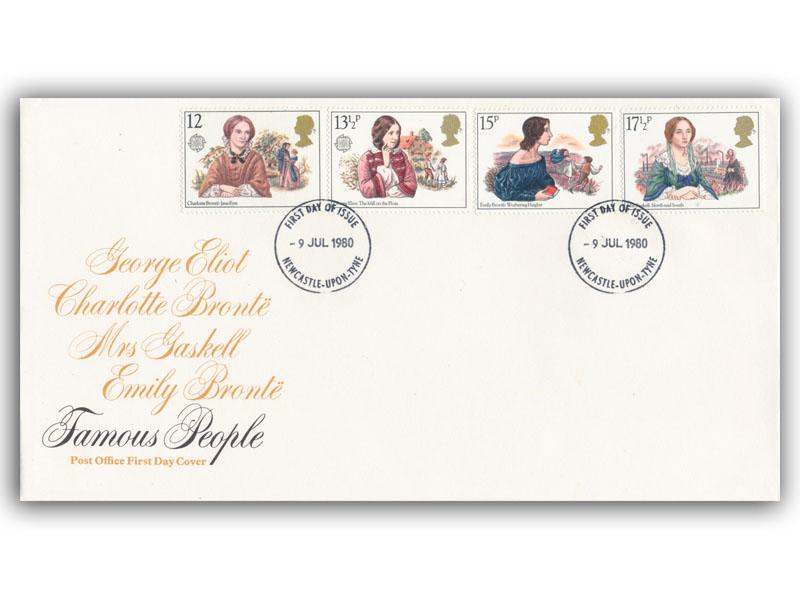 FC4019EN £25
9th July 1980 Authors error cover. Missing 'P' on the 12 pence stamp.
This is just a small selection of our stamp error stock. Drop an email to betty@buckinghamcovers.com if you'd like a full list.
Until next time
All the best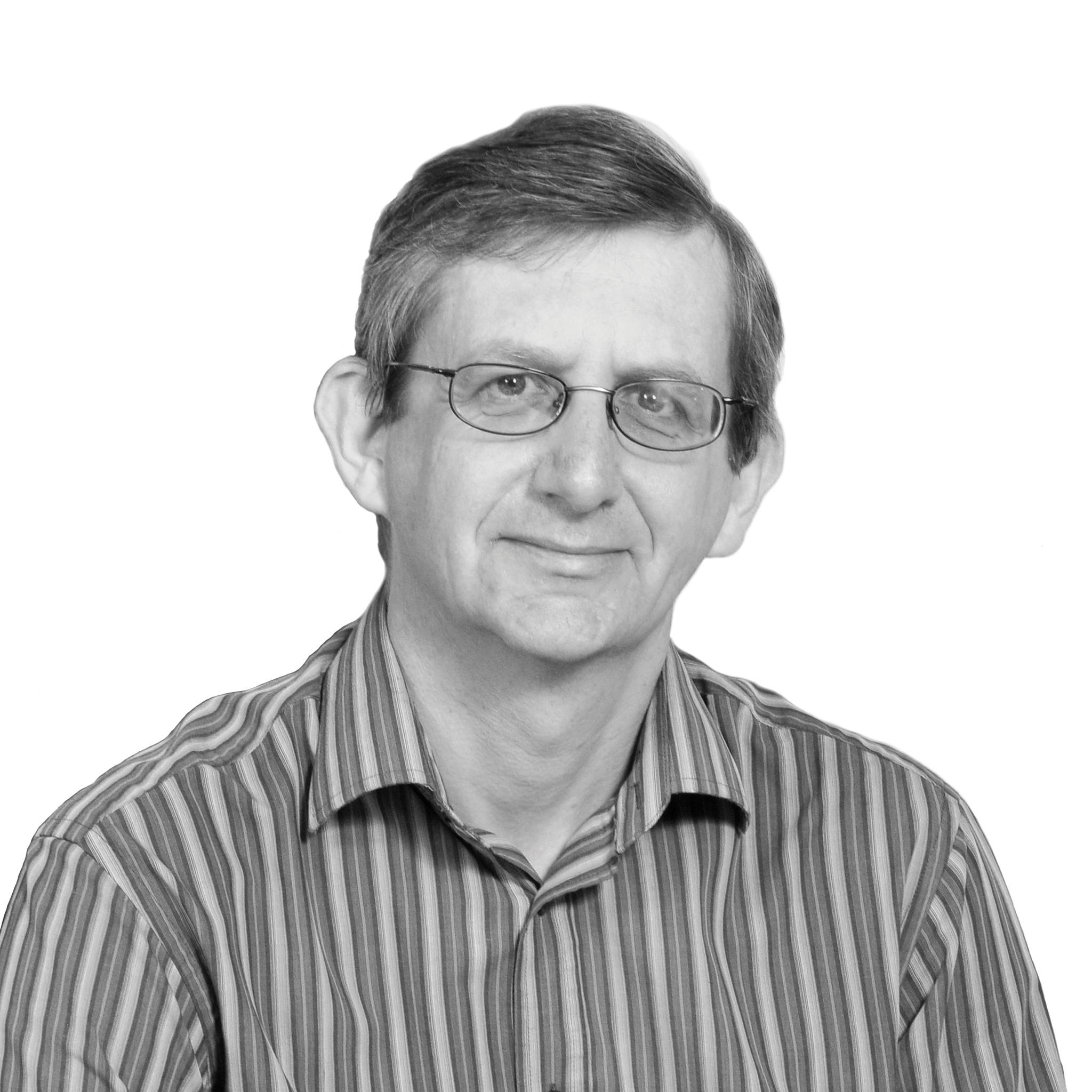 Brian
P.S. You can view any of the covers shown above in more detail by clicking on the image.