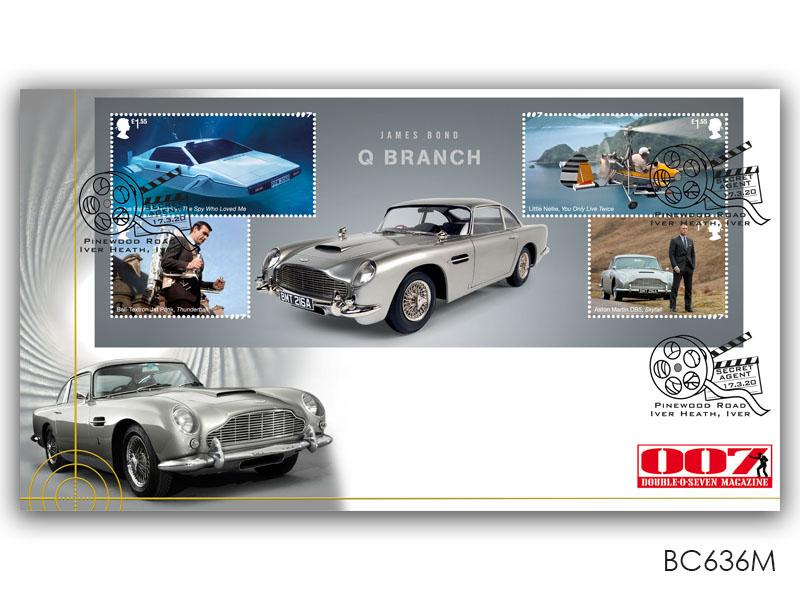 When you think of postage stamps, you tend to think of the small rectangular things that you stick to the top right corner of your envelope.
They are used to pay to send your mail. But did you know, some stamps are that little bit more special, and have hidden secrets within them? That's right, over the years, stamps have included heat sensitive surprises, messages only visible under UV light and even lenticular images!
Below are a few examples of those special stamps we're talking about: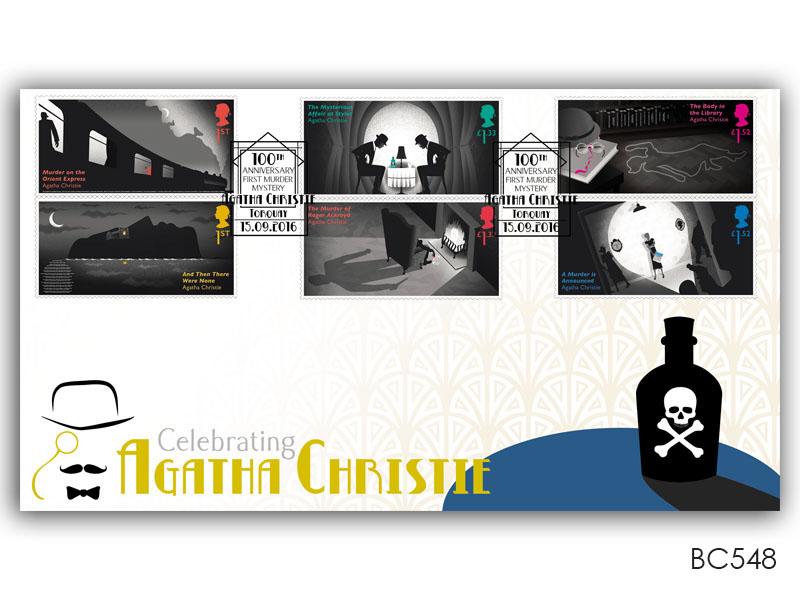 Agatha Christie
To celebrate 100 years since her first murder mystery was published, the stamps released contained hidden clues in the form of micro text, UV and thermochromic ink, depicting key scenes and characters from six iconic novels. To reveal their secrets, you need to use a mix of body heat, UV light and even a magnifying glass, just like a true detective!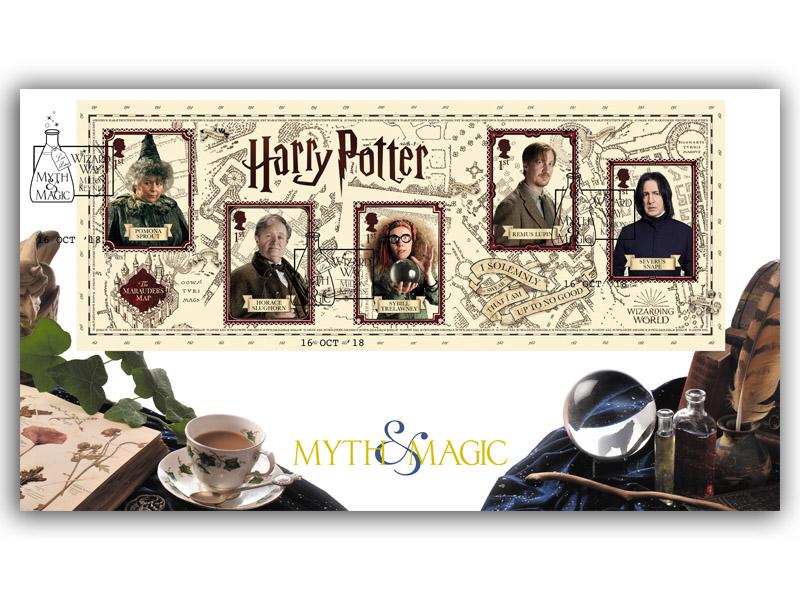 Harry Potter Miniature Sheet
The miniature sheet that was released for the Harry Potter issue in 2018 pays tribute to the marauders map and is sprinkled with some extra magic. Place under a UV light and you'll be able to see who is up to no good!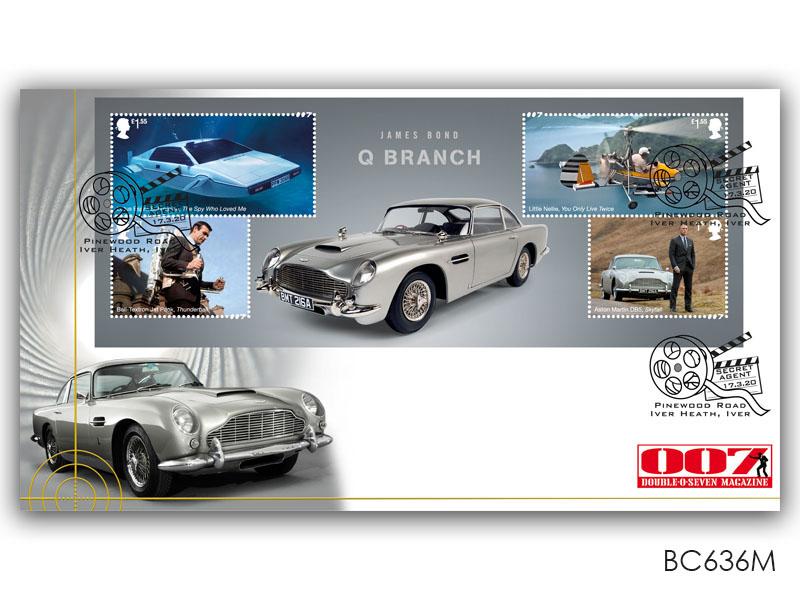 James Bond Miniature Sheet (SOLD OUT)The latest release in the James Bond franchise was full of intrigue, and despite being postponed several times, it did not disappoint. The same can be said for the miniature sheet from the issue in March 2020, to celebrate the release of the final Daniel Craig film. Again place under a UV light to reveal detailed specs of each gadget featured in the stamp. Look closely and you can see that the stamps also carry a unique 007 perforation!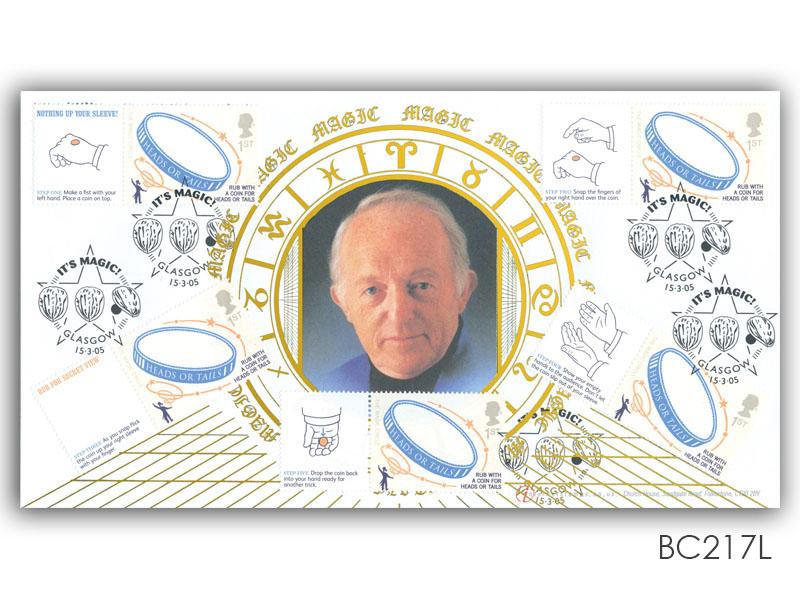 Centenary of the Magic Circle
It seems only right that the Centenary of the Magic Circle also got some magic sprinkled in to their issue. In 2005 Royal Mail added special labels to their smiler sheet, which when applied with heat, performed their own magic trick.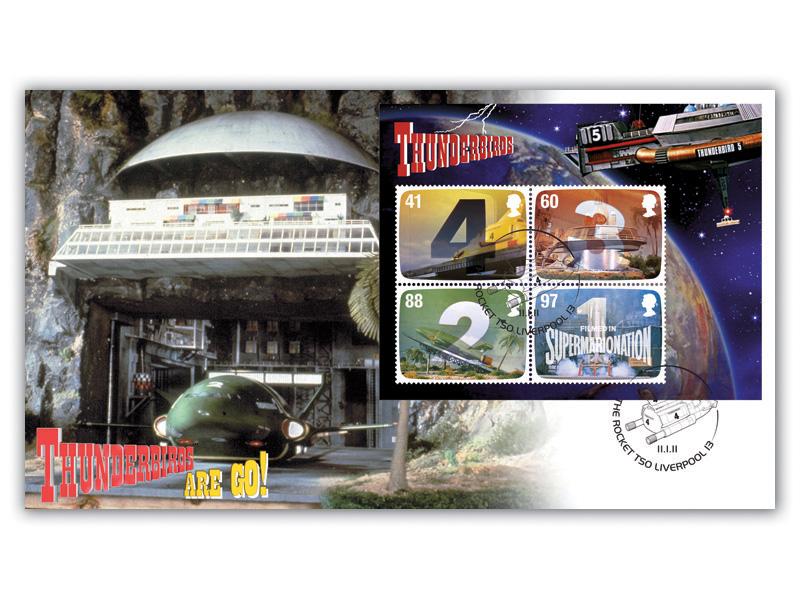 Thunderbirds Miniature Sheet
In 2011, Royal Mail really thought outside the box, and to honour the ingenuity and creativeness of Gerry Anderson and his Thunderbirds, Royal Mail produced their first, and ultimately last set of motion stamps. There is no denying that the stamps were pretty cool, however, from a cover producer's point of view, the stamps proved difficult to mount on the covers and production took much longer than most issues.
Until next time
All the best
The Buckingham Covers Team
P.S. You can view any of the covers shown above in more detail by clicking on the image