Queen Elizabeth II 1926-2022
The day Her Majesty passed away was always going to be strange, I do not think any of us were expecting it, with many of us not knowing any other monarch.
We have hundreds of covers, on which she features, in our stock, as many of you have in your collections. I am sure you all have favourites, but I thought I would take this opportunity to show some of mine, not the rarest, or the most expensive, but ones which stand out for me.
I am going to start with a 1953 Coronation set of 10 single stamp 'Coronation greetings' covers, postmarked in Canterbury, Channel Islands, Edinburgh, Isle of Man, Orkney, Northern Ireland, Wales, Westminster, Windsor and York. And I like that each cover is different with the place marked on the map of the UK. Who produced them is a question to throw out, they sometimes turn up addressed to American dealer Sarzin, but don't have the feel of a cover produced for the American market. In 2015 I was at the International in New York, trawling though a dealer's box, found one cover, then, steadily worked through the rest till I made up the set.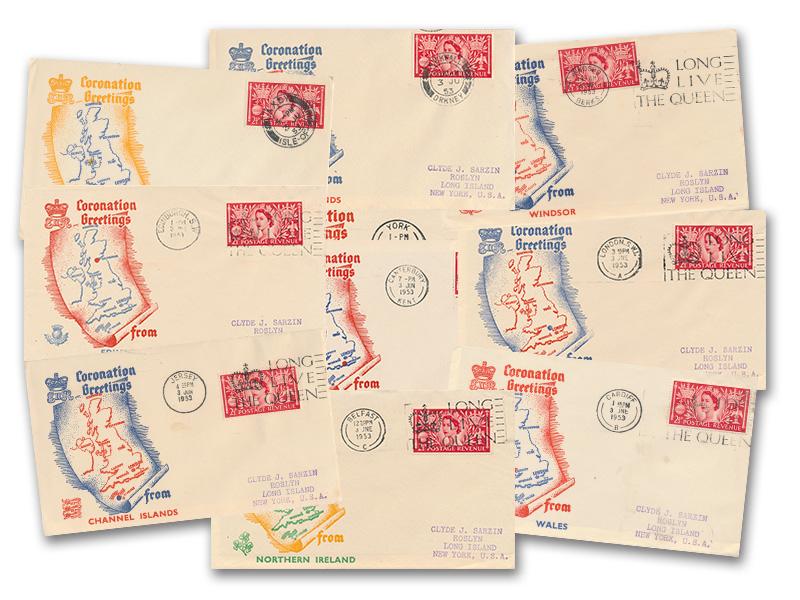 Next, I move to the 1972 Silver Wedding issue, just a nice clean cover with a clear Buckingham Palace CDS, like many of you, I like a cover where the person who produced it knew what they were doing. We all know how difficult this postmark is to get, if you can get a Palace postmark, a typed address at least is insisted on, so to find a clean cover like this is very unusual. Finally, on the CDS front, I will say that I much prefer this smaller postmark rather than the larger one used in more recent times.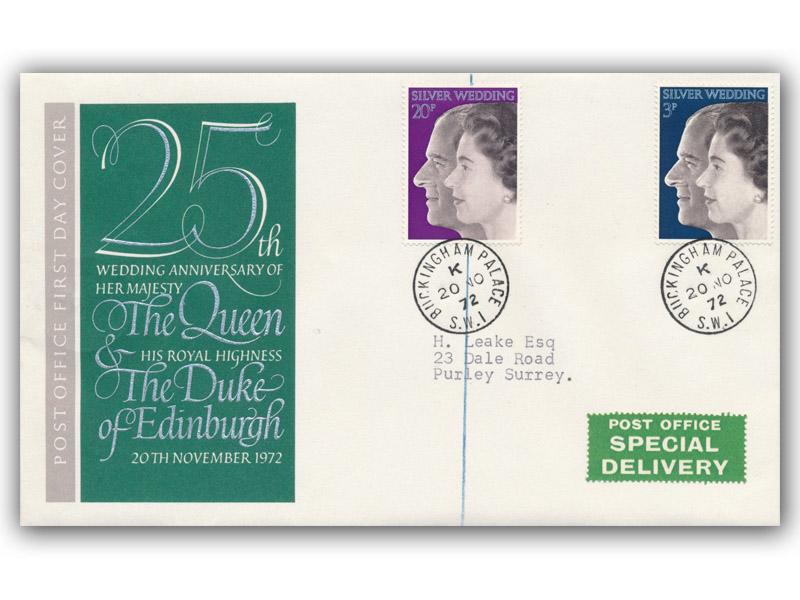 Now we jump twenty years forward to 1992 and the 40th Anniversary of the Accession. At the time I was working at Benham, and after getting the GB set postmarked, the cover was sent out to Kenya to be double postmarked, a special connection as it is of course the place she became Queen.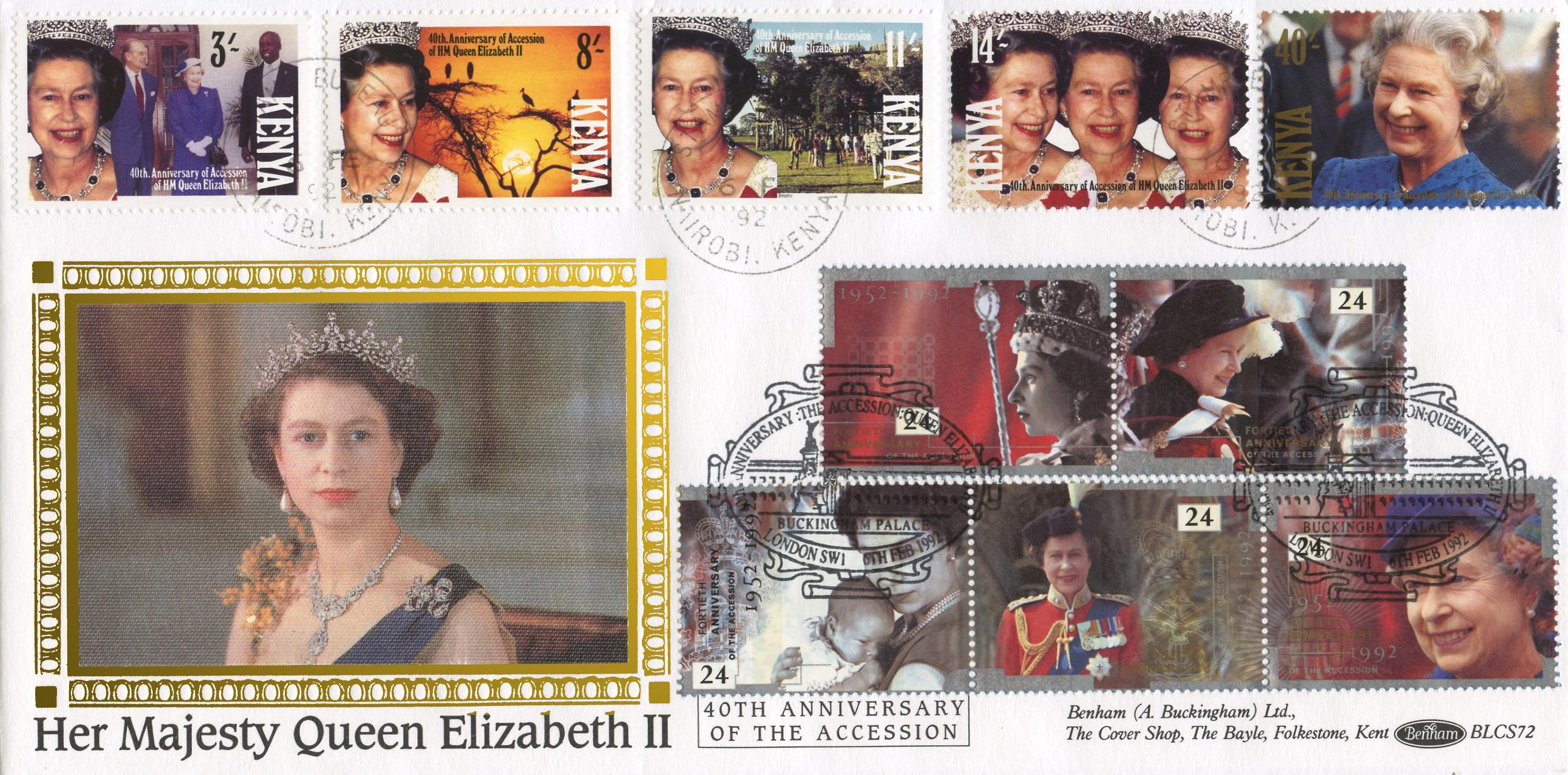 What did Buckingham Covers do to mark the Queens passing on the 8th September? We used this 'Mourning Cover' cover design with a traditional black border round it, a Scottish Regional to mark her passing at Balmoral with the Buckingham Palace Counter postmark. To this we just added a simple cachet reproducing the message that was posted on the gates of the Palace. I think this cover complements the one we produced for the passing of the Duke of Edinburgh and is a modern version of the Victorian Mourning envelopes.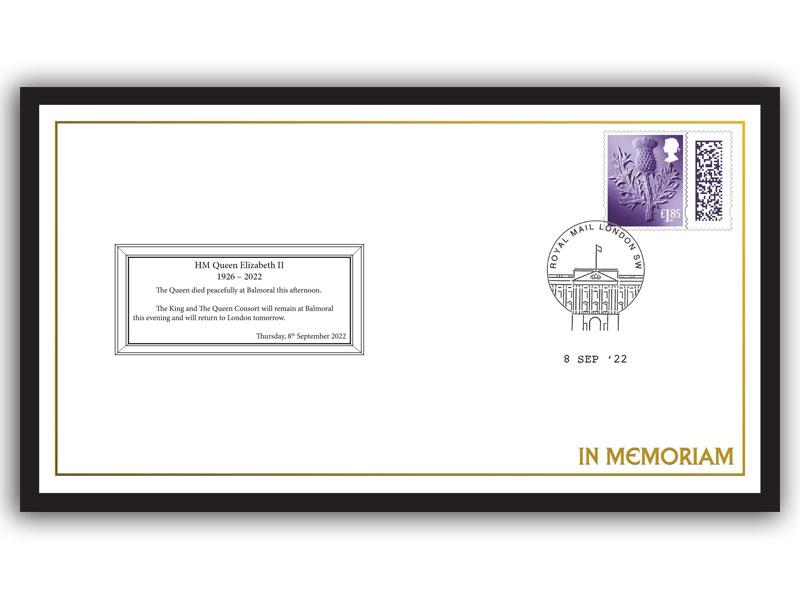 When I started this, I clearly meant to just list three, but somehow it easily expanded to thirteen, but as most of us know it could have been many many more.
Until next time
All the best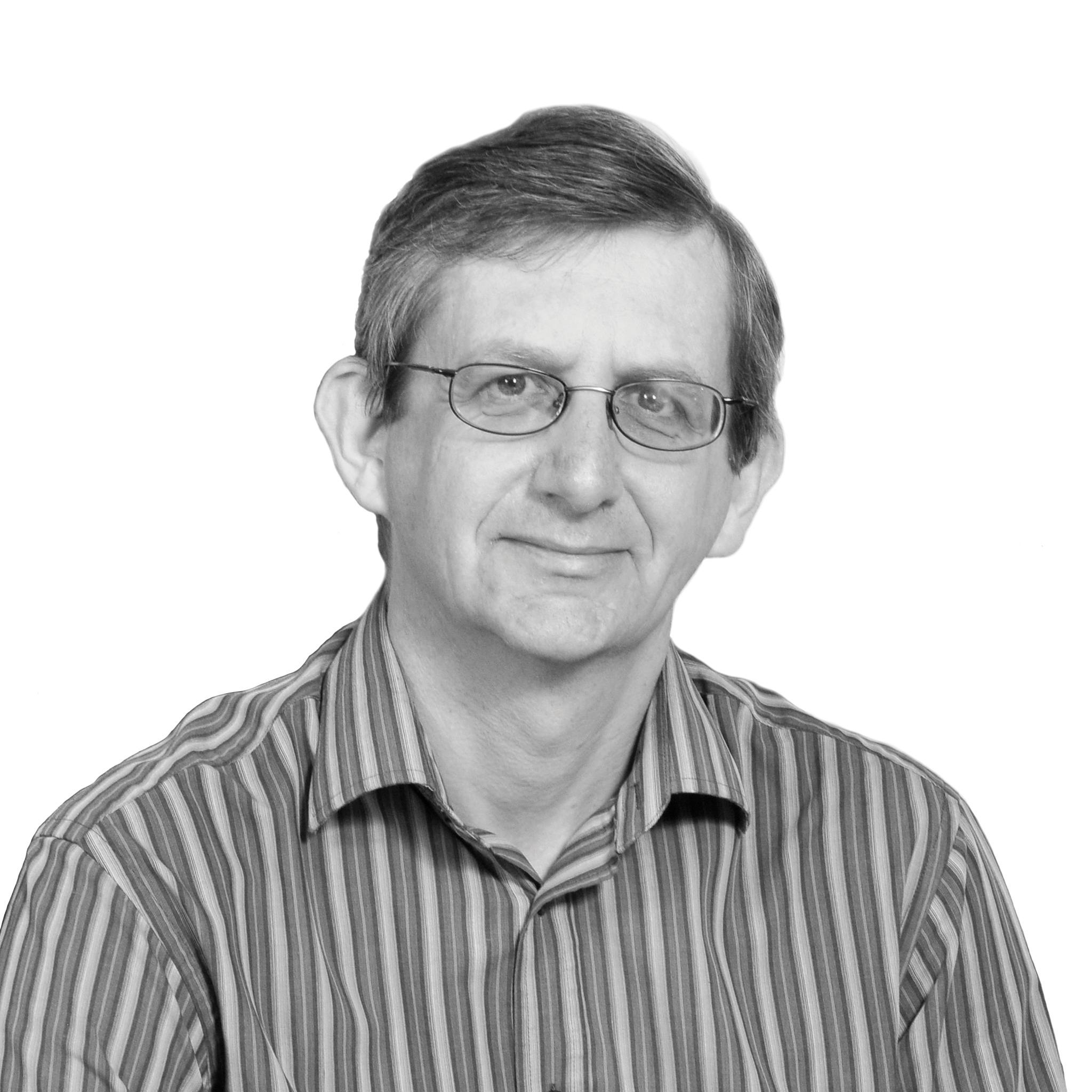 Brian
View my previous blog here: