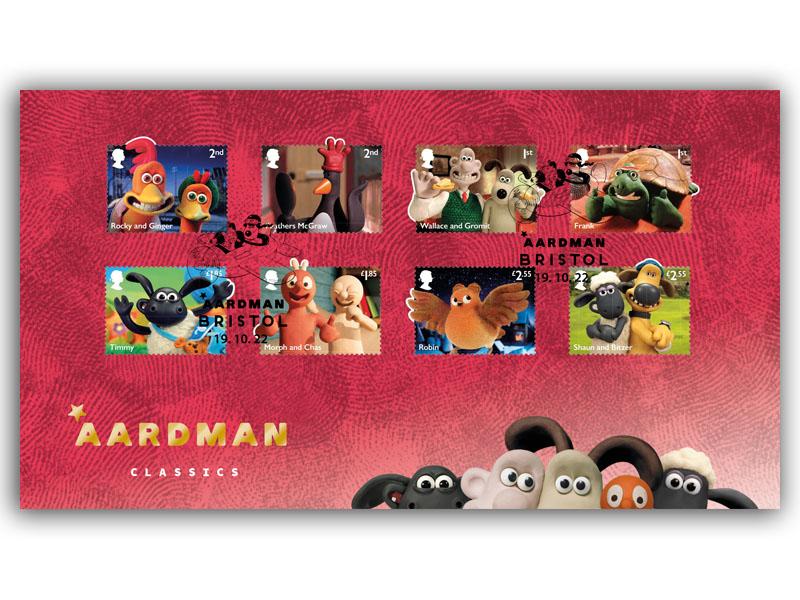 Who doesn't love a bit of Wallace and Gromit? These fabulous new stamps showcase some of Aardman's best loved animations, celebrating the studio's 50th anniversary.
Aardman has entertained and charmed the world over since the 1970s, bringing their family friendly stories to life for the last five decades.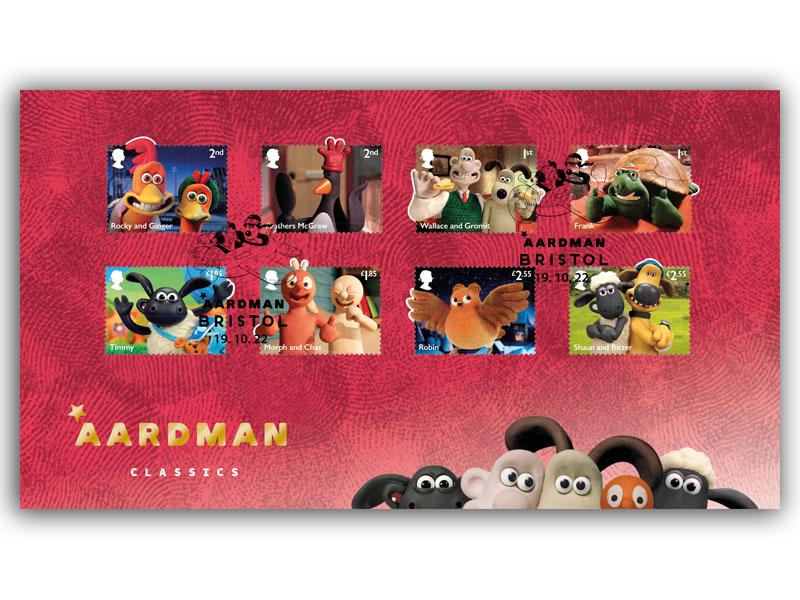 Aardman Classics Stamps Cover
Our Designer Paul tells me:"We are delighted to be collaborating with Aardman on this issue. I wanted the focus to be on a selection of characters and not just Wallace and Gromit, so I came up with a small group of the most famous ones peeping up over the bottom of the cover. The foiled Aardman logo and thumb print background finish it off nicely, and the postmark is an illustration of Gromit flying a plane".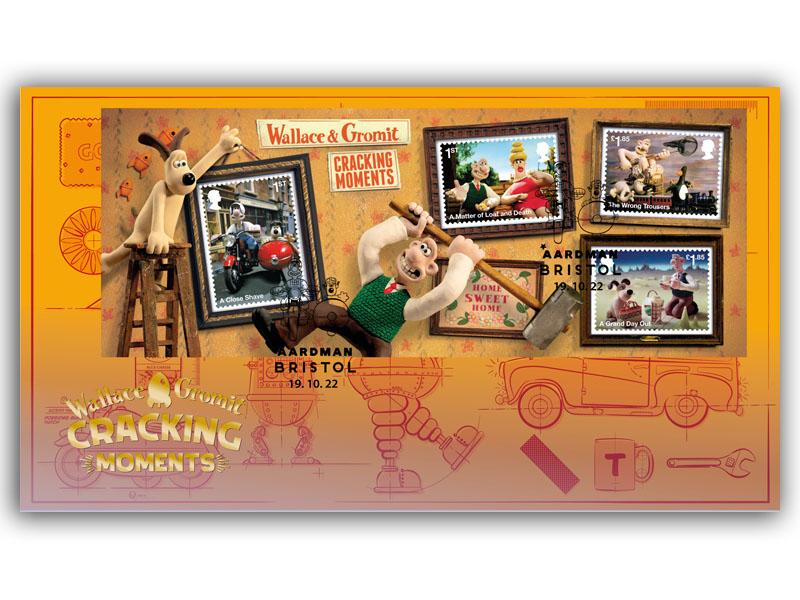 Wallace and Gromit Miniature Sheet Cover
Paul tells me: "For this cover I focused solely on Wallace and Gromit. I went with an inventions background with some very recognisable objects from the films, and a postmark with an illustration of Wallace and Gromit on their motorcycle and sidecar".
View all our Aardman covers here: Gromit
Below are some other covers you may like: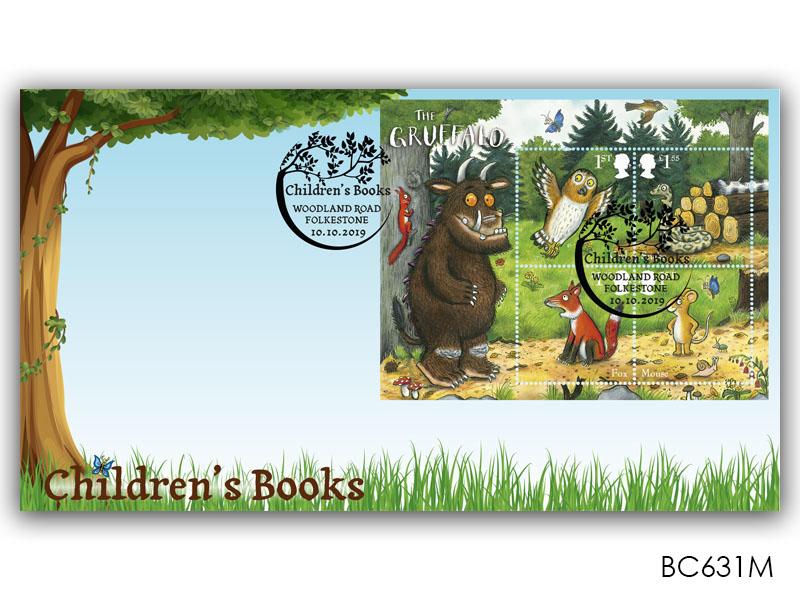 The Gruffalo Miniature Sheet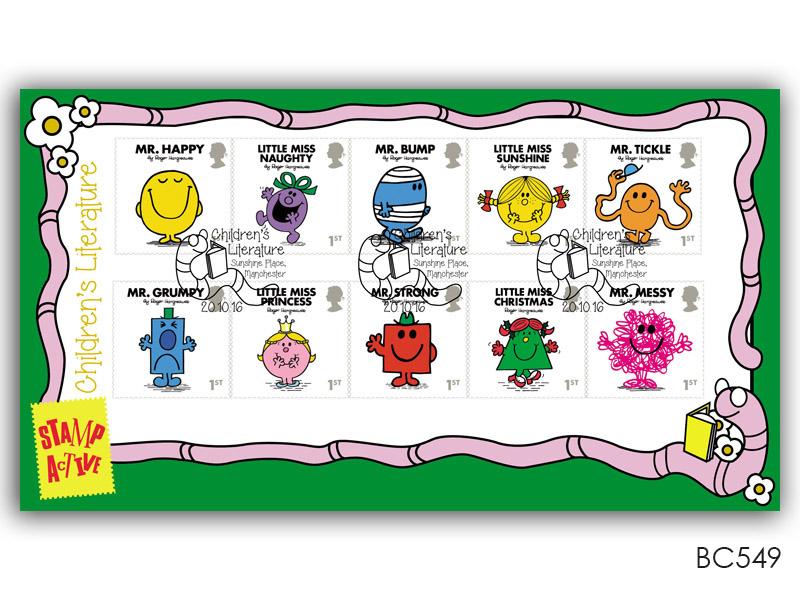 Mr Men and Little Miss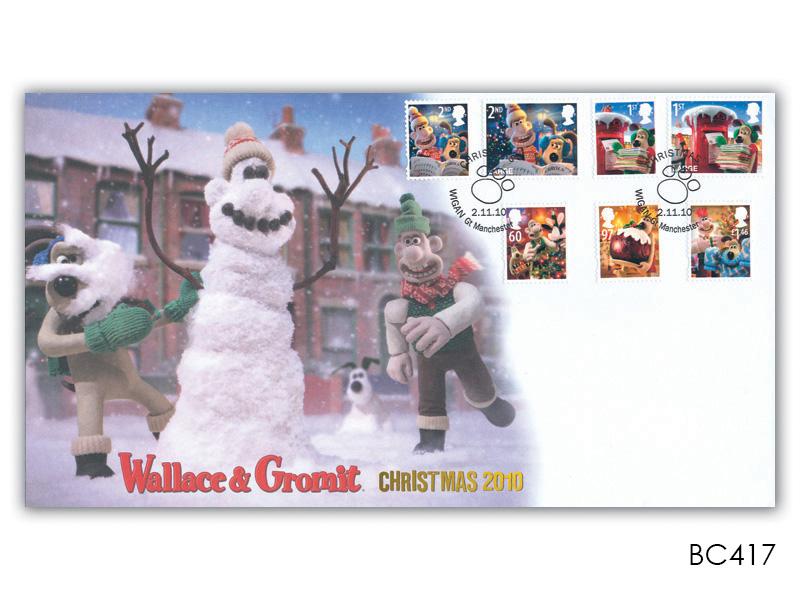 Wallace and Gromit - Christmas 2010
Until next time
All the best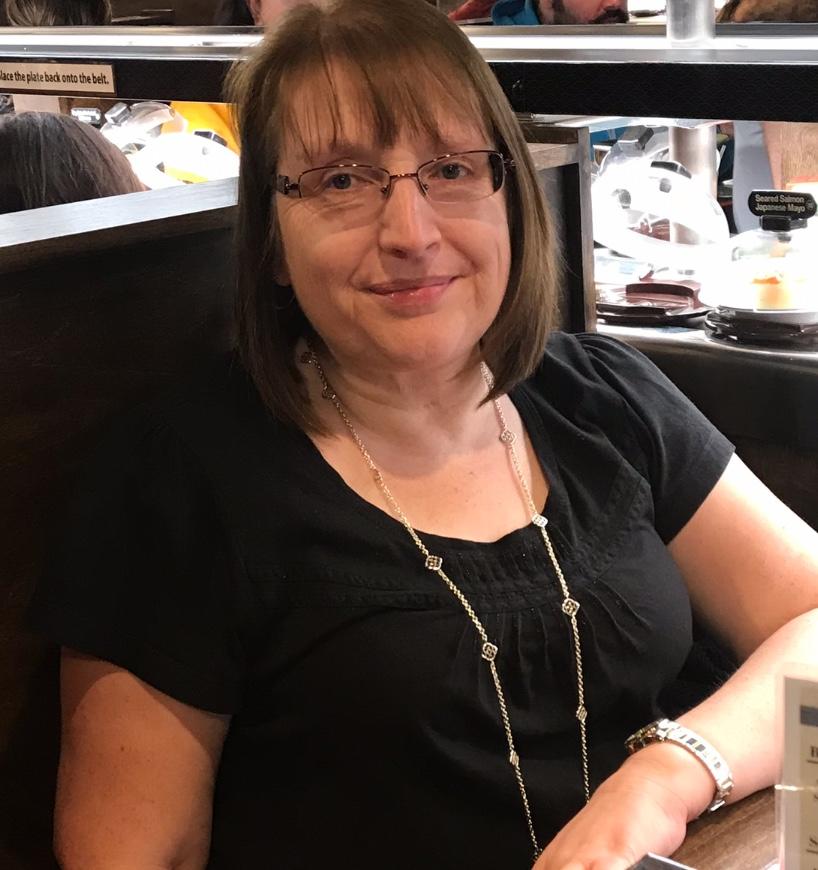 Sue
P.S. You can view any of the covers shown above in more detail by clicking on the image
View my previous blog here: Freddie Mercury