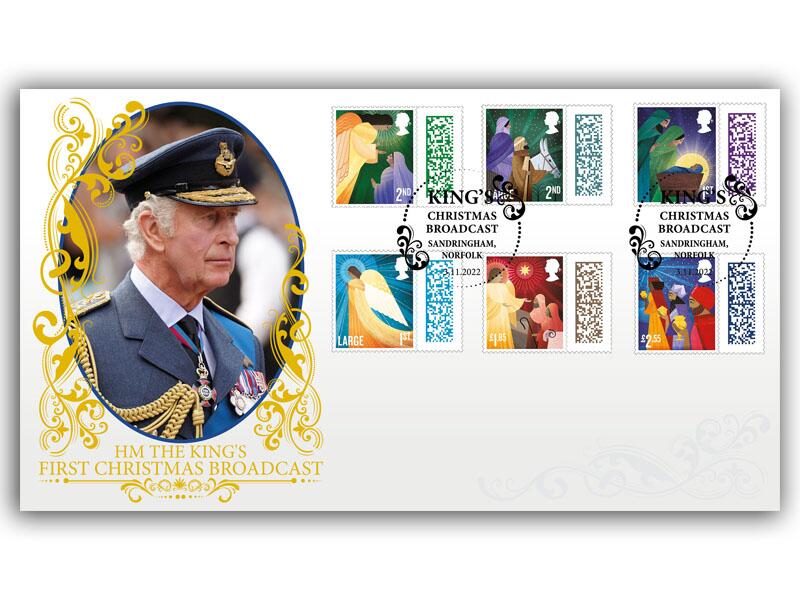 It's Christmas!!! Well not quite yet, but I am however excited to be able to show you this year's Christmas stamps. The 6 stamps each focus on key moments from the traditional Christmas story, including the journey to Bethlehem and the Archangel Gabriel.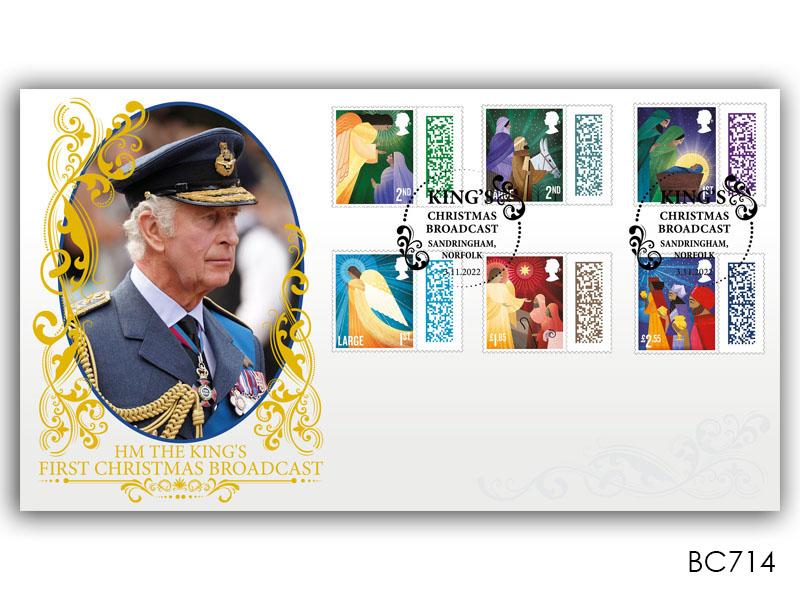 The King's Christmas Broadcast
Our Designer Nikki tells me: "My inspiration changed to King Charles III as this year will be his first Christmas broadcast and I wanted to dedicate this Christmas issue to him. I chose a Sandringham, Norfolk postmark for this cover as it is the Royal Families much-loved county retreat".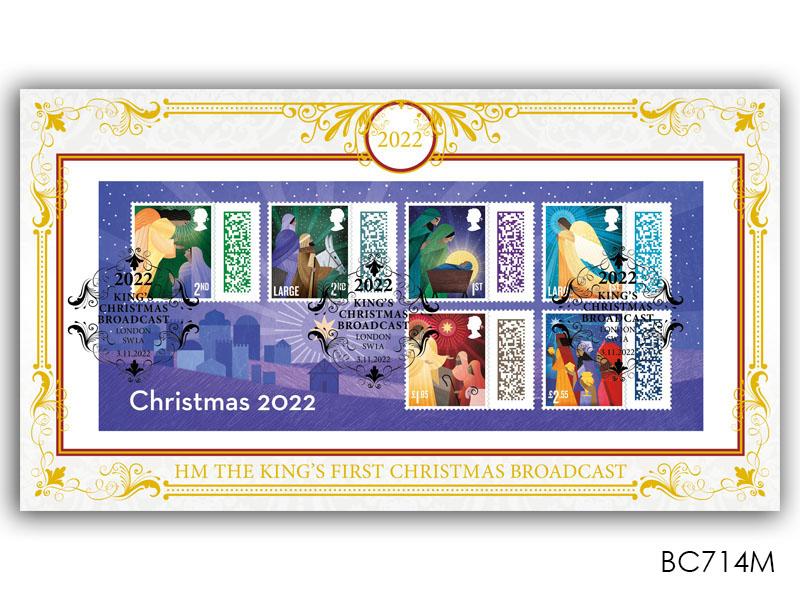 Christmas Miniature Sheet
Nikki says: "I ended up having to redesign my covers due to the sad passing of Her Majesty the Queen. I chose to use a 'King's Christmas Broadcast' London SW1A postmark for this cover, as this is where Buckingham Palace can be found".
Below are some other Christmas covers you may like: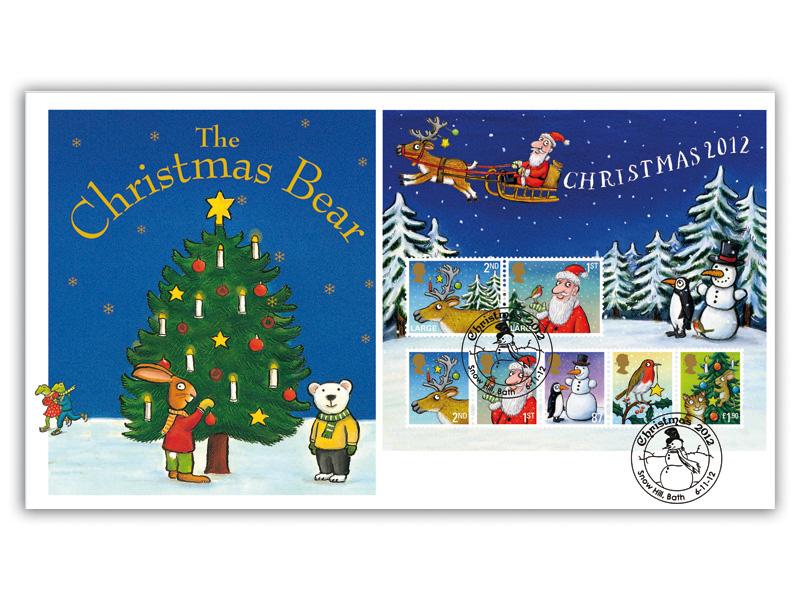 Christmas 2012 - The Christmas Bear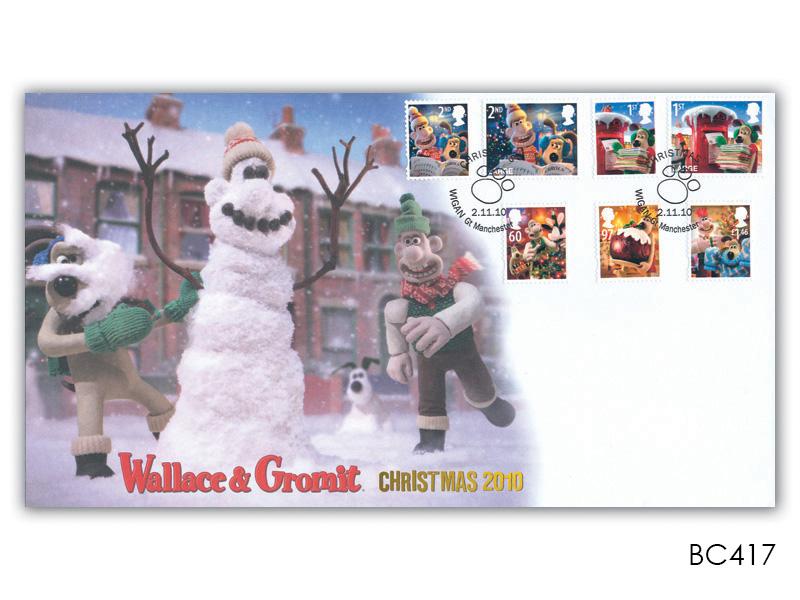 Christmas 2010 - Wallace & Gromit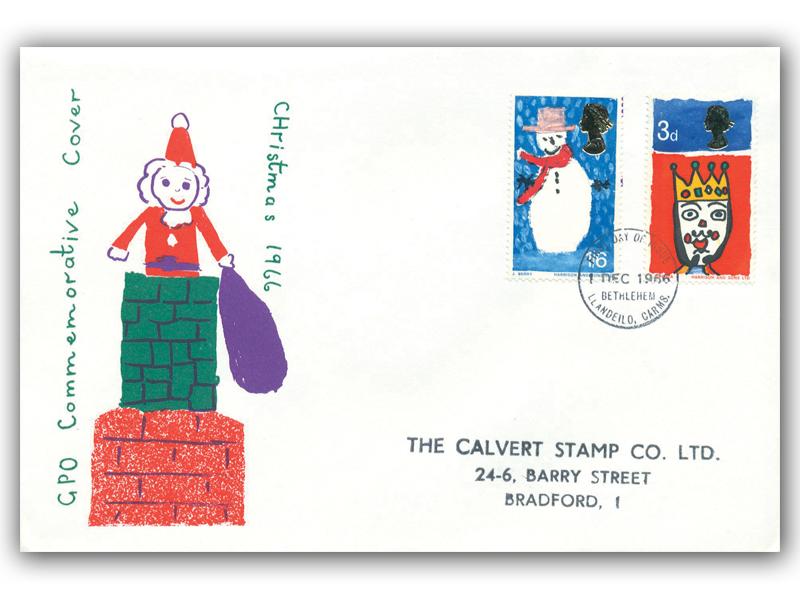 1966 Christmas - Bethlehem Postmark
Until next time
All the best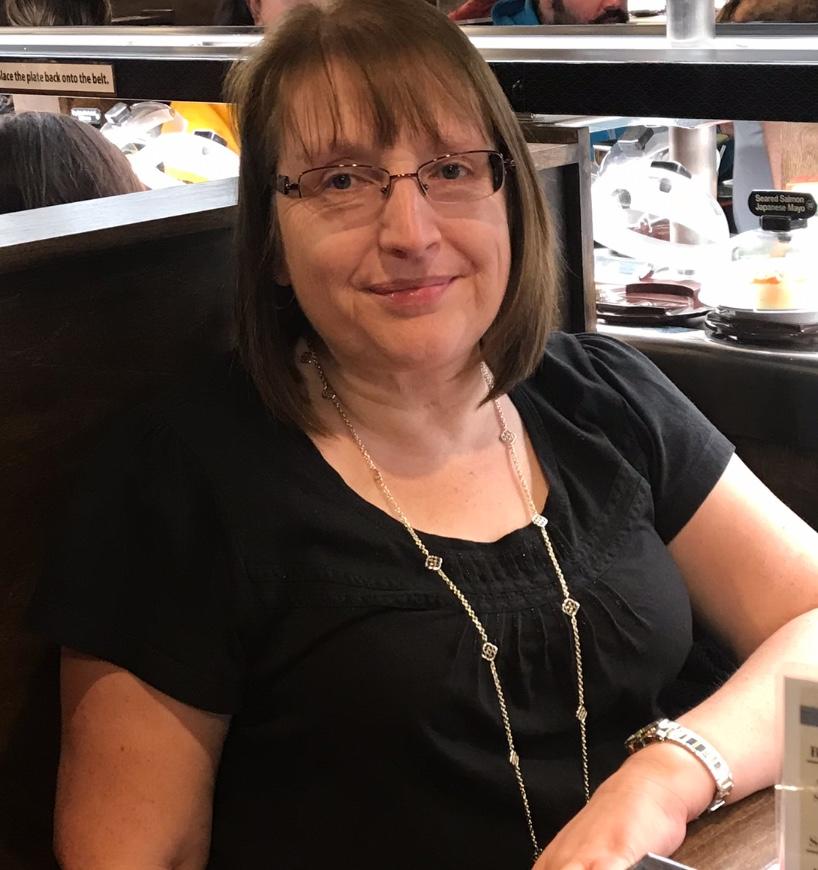 Sue
P.S. You can view any of the covers shown above in more detail by clicking on the image
View my previous blog here: 100 Years of the BBC