A Beginners Guide to Collecting
The First Covers
Collectors have been interested in stamps on envelopes for over 150 years. It's not clear when people posted envelopes on purpose to get the postmark of the first day, but certainly in 1870 many of the new halfpenny postcards were definitely sent to be kept. One only has to look at the first Post Office illustrated 1890 Jubilee envelope to realise it's interest.
Special Envelopes and Postmarks
In 1963 there came a major change. Pictorial stamps became a regular feature of the stamp year. The GPO introduced First Day of Issue (FDI) postmarks. Collectors became more demanding. They wanted better illustrations, more interesting postmarks and neat, printed addresses or labels they could remove.
Discerning Collectors
The hobby had changed again and those collectors who paid for the extra service were the winners, with special covers ending up worth ten times the standard. Meanwhile, a second development was also taking place; autographs on covers.
Autographs on Covers
Again, like postmarks, the choice of most signatures was obvious. Douglas Bader's autograph on a Biggin Hill cover cost probably arould 25p at the time. It now adds over £100 to the cover. Bobby Moore and Alf Ramsey were even more lucrative.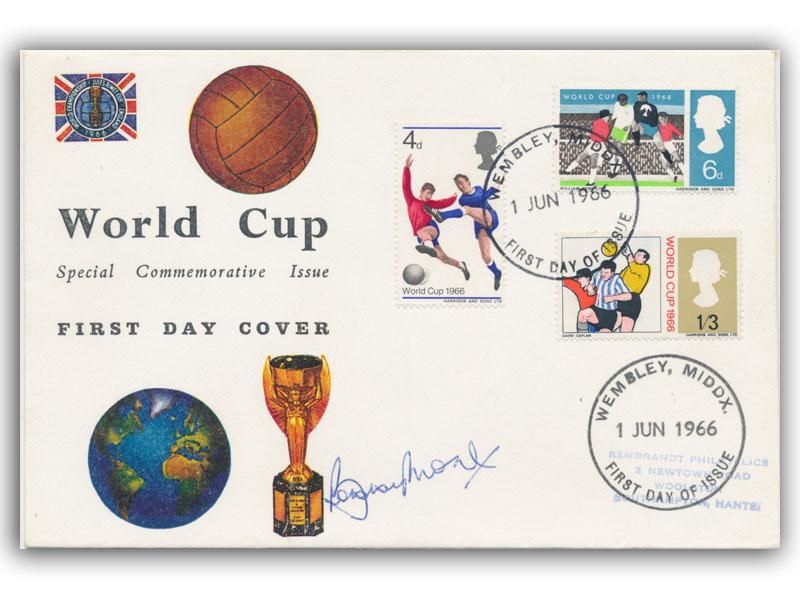 Bobby Moore signed 1966 World Cup Cover

Autographs are worth more on relevant covers and condition is very important.
What Not to Do
Never hand address covers; I have seen superb covers ruined in terms of future value as people believe the stupidity of 'personalisation'. A hand addressed cover can reduce the value of a rare cover by 60% and for modern covers, make them worthless.
Collectors expect a neat label, light pencil or no address at all. If you produce your own covers, buy labels that peel off for your address and make sure to get hold of the Postmark Bulletin so you can choose a good postmark for your cover.
What to collect today for fun.....and long term gain (hopefully!)
Quality Counts
Buy the Best you can Afford: A well-produced cover that has not been overproduced should have a good future. The better the make, the better chance of future gain.
Autographs Add Value
These will always be limited to the number of covers the celebrity is willing to sign. We always try to get the best signatures. It is not always possible, but if you aim high, your standards stay high. If you look through our catalogue, you will see Nelson Mandela and Archbishop Desmond Tutu, Sir Bobby Charlton, Sir Geoff Hurst, Dame Judi Dench, Dame Maggie Smith, Victoria Cross Winners, Prime Ministers and Film Stars. In fact a who's who. I am proud of the charity work and of the great signatures we have obtained for collectors.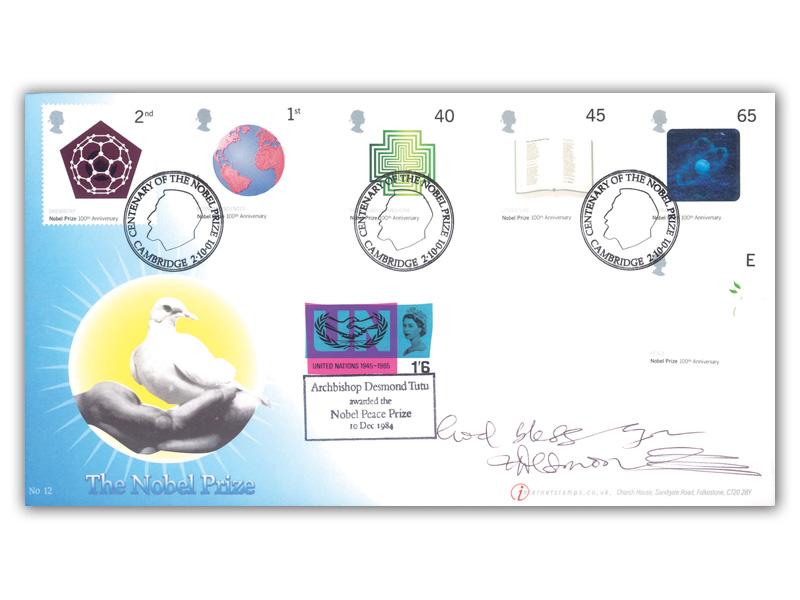 Nobel Prizes signed Desmond Tutu
Warning about Signatures
Provenance is important. If you buy autographs (on covers or anything else), buy from someone you trust. We can all make mistakes but a reputable dealer will put you right.
So What Should I Buy?
Above all by what YOU like, rather than try and buy everything, whether that's with signatures, or without, because at the end of the day it's your collection and you should be happy with your choices.
If you have any questions feel free to email me at betty@buckinghamcovers.com and I'll do my best to help.

Until next time
Happy collecting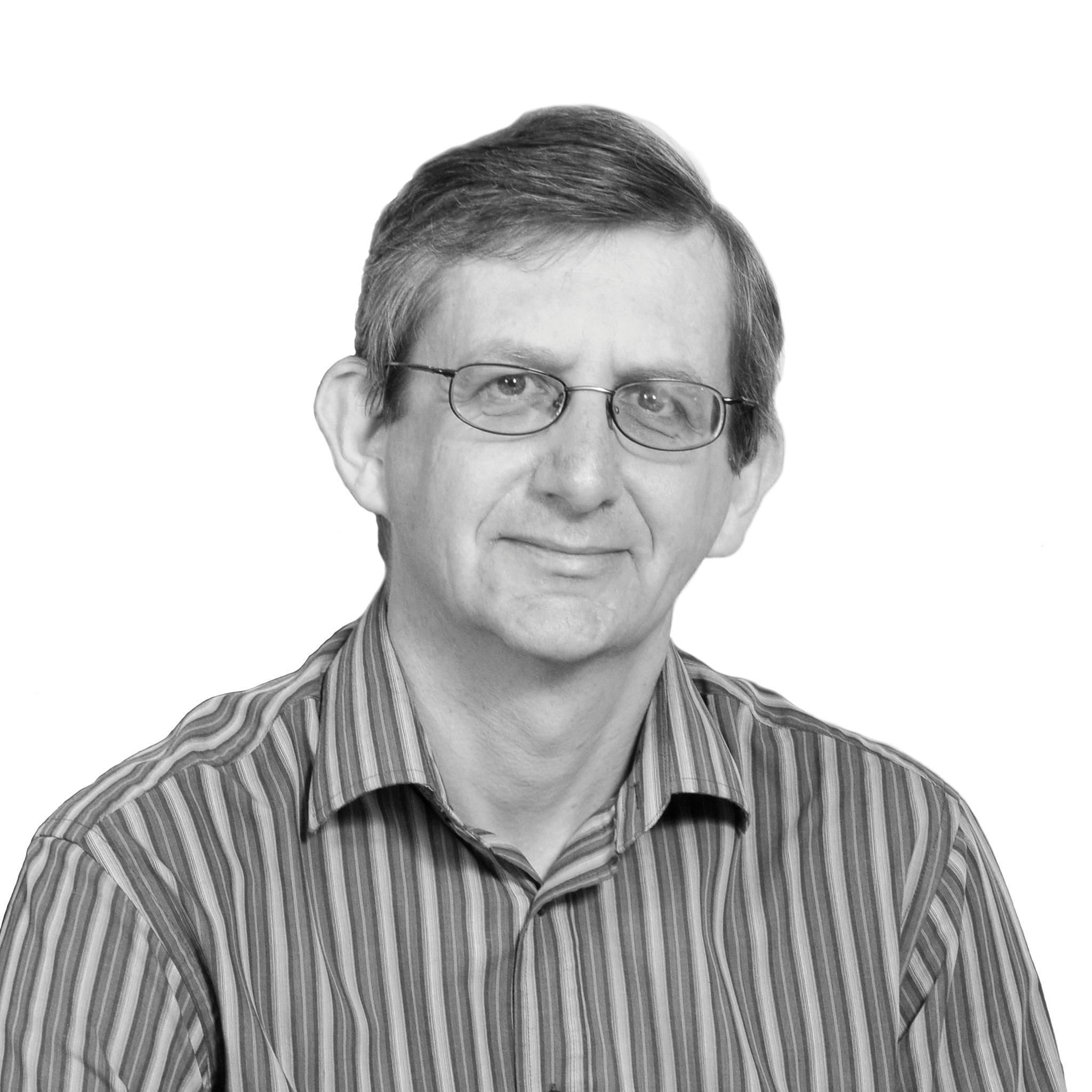 Brian
P.S. You can view any of the covers shown above in more detail by clicking on the image
View my previous blog here: