As we look back on last year's stamps, we wanted to focus on some of the more memorable issues and here are my top picks: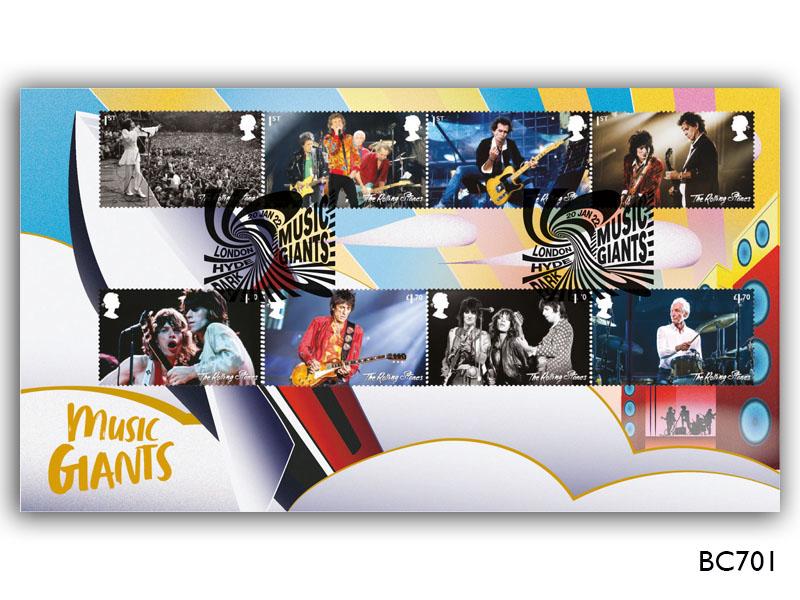 20th January 2022
We kicked off the year with these stunning Music Giants stamps dedicated to legendary rock band The Rolling Stones. Active for almost six decades, they are one of the most popular and enduring bands of the rock era.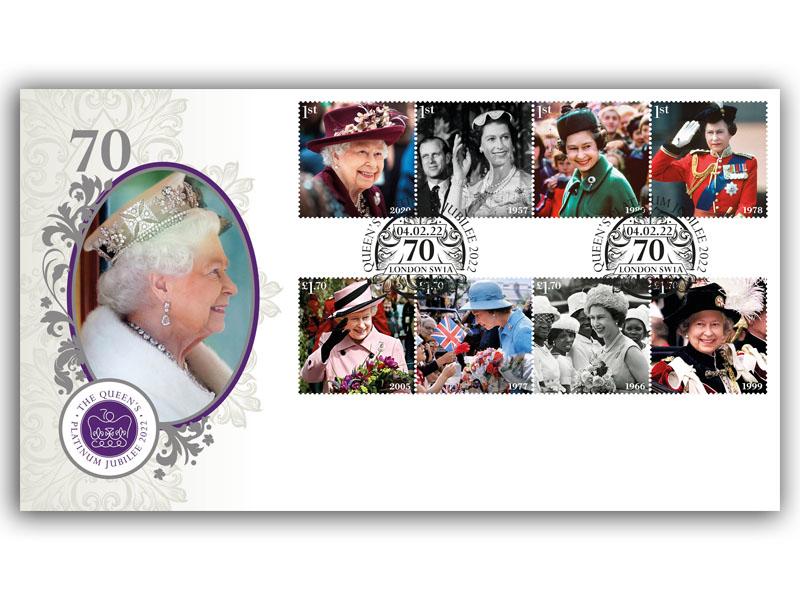 4th February 2022
2022 marked the Queen's Platinum Jubilee. This was an unparalleled event in British history. For 70 years the Queen had been the ultimate symbol of the United Kingdom. Our cover featured the official emblem of the Platinum Jubilee, along with a beautiful image of the Queen travelling down The Mall in the Diamond Jubilee State Coach.
Please Note: This cover is completely SOLD OUT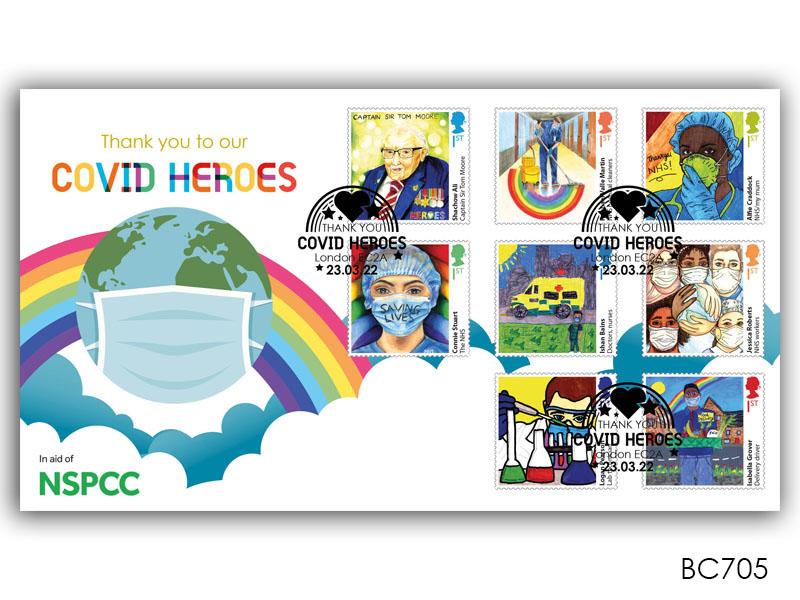 23rd March 2022
Two years to the very day the country first went into lockdown on the 23rd March, these poignant new stamps were issued following a Royal Mail stamp competition to honour the heroes of the Coronavirus pandemic.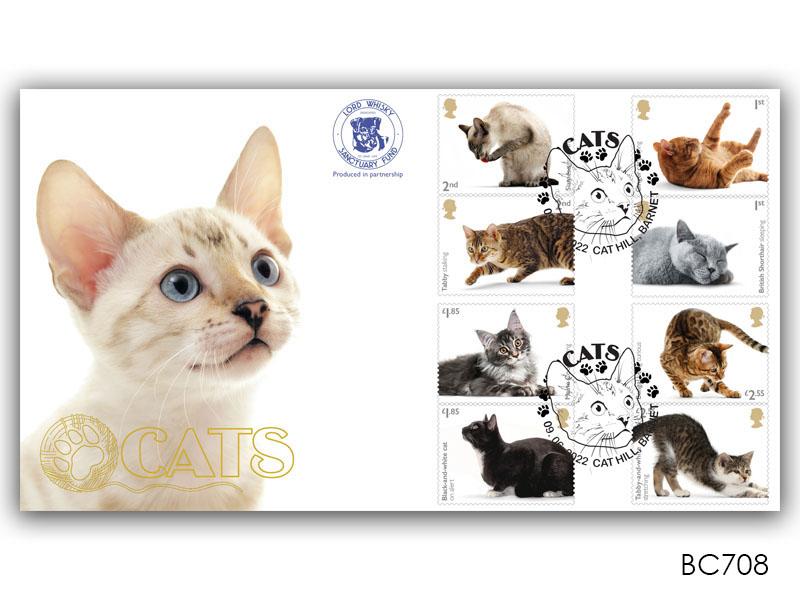 9th June 2022
There are an estimated 7.3 million cats in the UK. The stamps in this issue feature a selection of the most popular owned cats, split equally between pedigree breeds, such as the Maine Coon and our much-loved moggies – making it the purr-fect gift for cat lovers!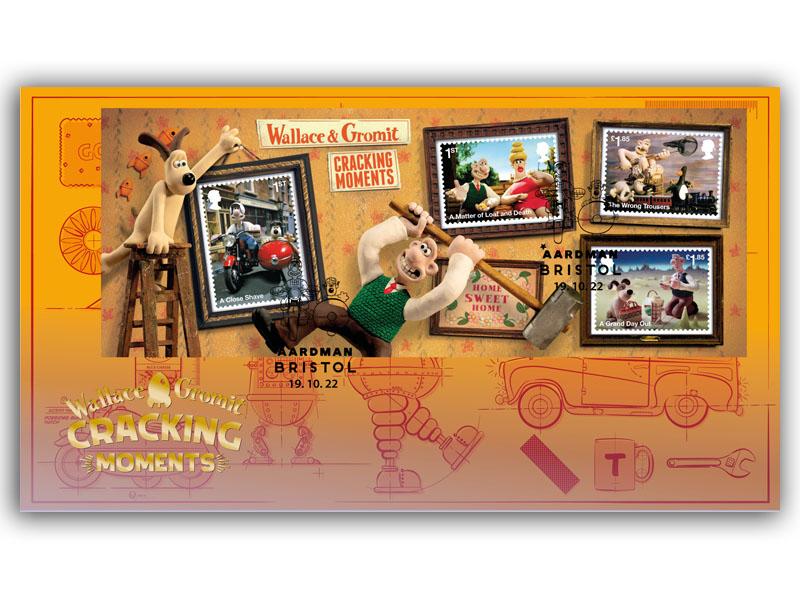 19th October 2022
More cheese Gromit! Who doesn't love a bit of Wallace and Gromit? These fabulous new stamps showcased some of Aardman's best loved animations, celebrating the studio's 50th anniversary.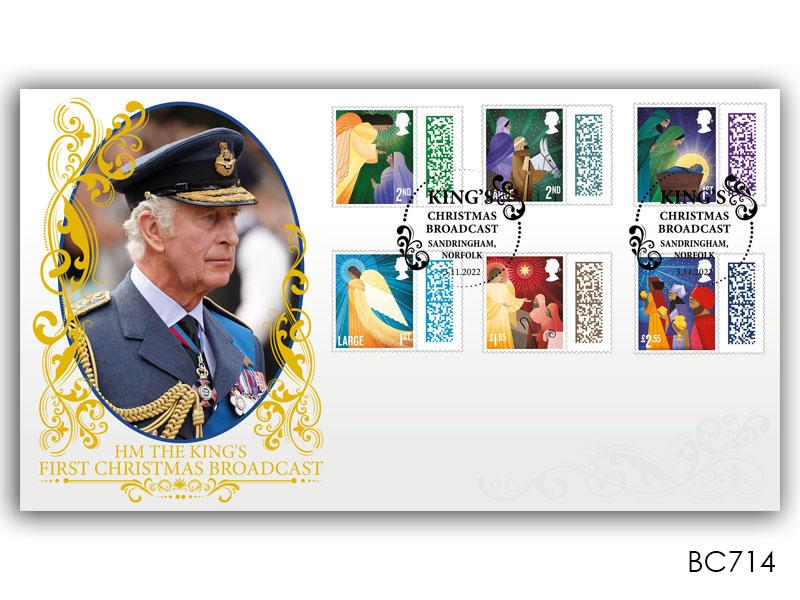 3rd November 2022
2022 marked the momentous occasion of King Charles III's first Christmas broadcast following the sad passing of his mother and our Monarch, Her Majesty the Queen. The Christmas broadcast has been a Christmas day tradition for the past 70 years.
Here is the 2023 Stamp Calendar
| | |
| --- | --- |
| 12th January | |
| 16th February | X-Men |
| 9th March | Flying Scotsman |
| 23rd March | Flowers |
| 13th April | Robin Hood |
| 6th May | King Charles III |
| 17th May | Blackadder |
| 8th June | Warhammer |
| 22nd June | Windrush: 75 Years |
| 13th July | River Wildlife |
| 10th August | Terry Pratchett's Discworld |
| 5th September | TBA |
| 21st September | Dame Shirley Bassey |
| 19th October | Harry Potter |
| 2nd November | Christmas |
Until next time
All the best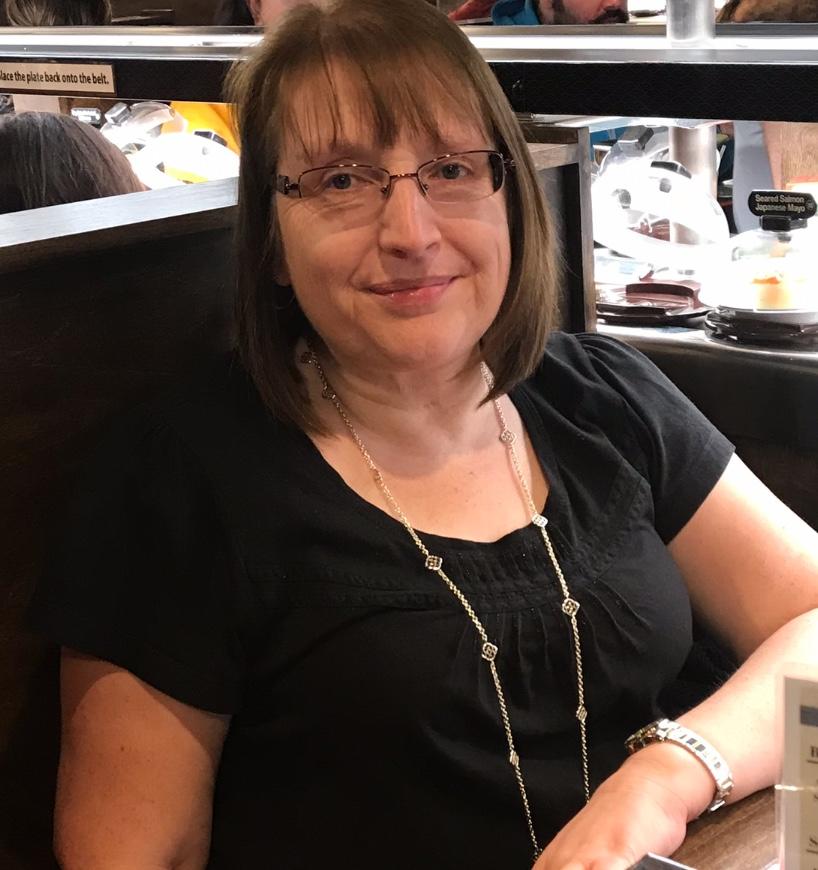 Sue
P.S. You can view any of the covers shown above in more detail by clicking on the image
View my previous blog here: Iron Maiden